Lady who was called out by her boyfriend for allegedly getting pregnant for her ex boyfriend, has reacted to her boyfriend's allegation.
Dayo disclosed that he met his girlfriend during his final year in the university and decided to start a relationship he felt would eventually lead to marriage.
But along the line, the lady opened up to him about being allegedly raped by her ex-boyfriend, which eventually led to pregnancy.
Out of compassion and sympathy, Dayo decided to continue with the relationship as he felt it was not her fault.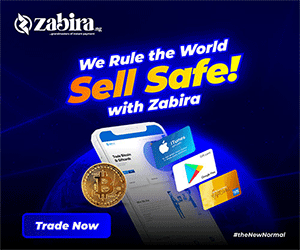 The man who felt cheated and betrayed disclosed that his girlfriend who had left the country for her Masters has already started dating someone else, hence, he publicly came out to call off the relationship.
Reacting to this, his girlfriend wrote;
"You have always been like this and I knew it. Thanks for making me popular. Now I can really be me. A Christian would never do anything that you have done. You want to break me right? I am broken. Thank you".