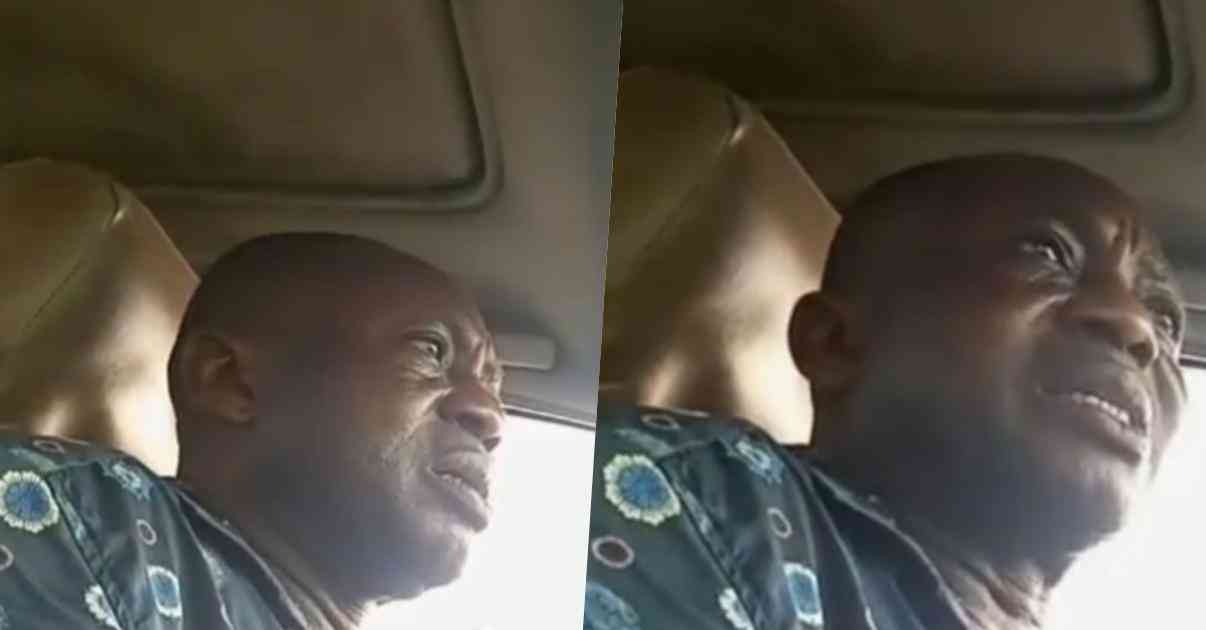 News
Lady narrowly escapes den of 'one chance' ritualists who tried to defraud her (Video)
Young lady narrowly escapes at the hand of 'one chance' ritualists who tried to defraud her by enticing her with foreign currency.
The lady who boarded a vehicle that already had a passenger noticed at some point that the driver and the passenger were working together with an 'old trick.'
The passenger who claimed to be a foreigner in Nigeria paid the fare with a hard currency which triggered the driver to offer to take him to an exchanger location to have his money converted to naira.
The passenger, however, offered the young lady a chance to go with them to cash out bountifully too.
Watch the video below …
View this post on Instagram