Young lady narrates how she was in the middle of a sinful act with a man and how the bible helped her retrace her steps back.
According to a Twitter user identified as @Tifemi26, she was once in the middle of a premarital sxx when she spotted her bible.
At first, she kicked the bible away and continued the match until her conscience kicked in and she decided to call it a quit instantly as she begs for forgiveness.
In her words;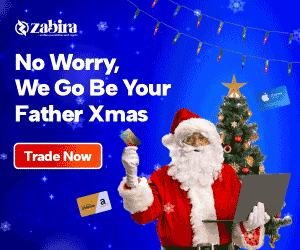 "I remembered one time I was committing sin on the bed with this guy and while at it, I made an eye contact with my Bible (cause it's always on my bed) and I quickly turned my eyes away in fear like "Jesu mabinu oh, I'll explain to you when I'm done Weary face".. and I use my second hand to push the Bible down cause the other hand was holding one of my legs Expressionless face.. tatatatata and all of a sudden I started having guilty conscience like "Tife you pushed down your God cause of knacks" "Tife oya mu Bible yen nile" "Just imagine if you take your …"