A lady has taken to Twitter to narrate how she fell deeply for an online scam by buying an iPhone 6 that uses Bluetooth.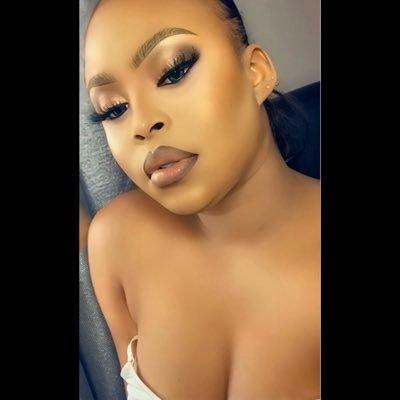 @a_vanita tweeted on her personal page how she bought an iPhone 6 online via the OLX platform and was given a phone case and a new mtn sim card only to find out that it was fake as the iPhone uses Bluetooth.
Here's what she tweeted;
"I'll forever beat myself up for falling victim to OLX scam and using 85k to buy iPhone 6 that uses Bluetooth. They even gave me a new mtn SIM card and phone case and I was happy like an idiot.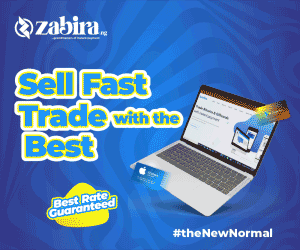 Called the guy and told him thinking he didn't know and he kept turning me around and round ogba and Ikeja. "Meet me for tantalizer, one junction, come left, go right" Until one man had to ask me what's wrong and I told him and he said "go home, the guy is gone"