A Nigerian bride, Chisom Agoawuike has shared an interesting story of how she married a youth corper who taught her while she was in SS2.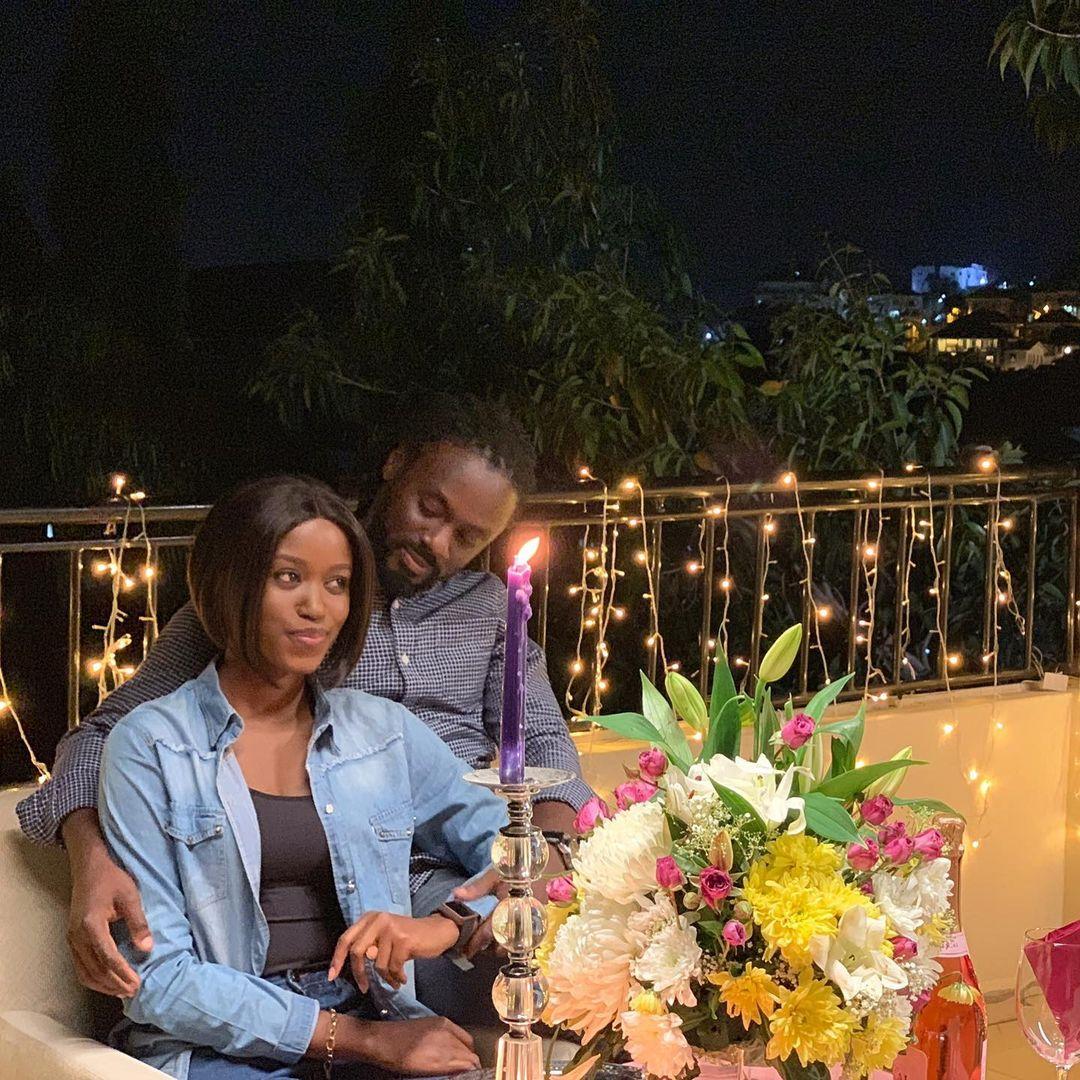 According to her, the corper who is now her husband always flog her for coming late to school.
Chisom Agoawuike shared her interesting story on Twitter with the handle @iamhalita.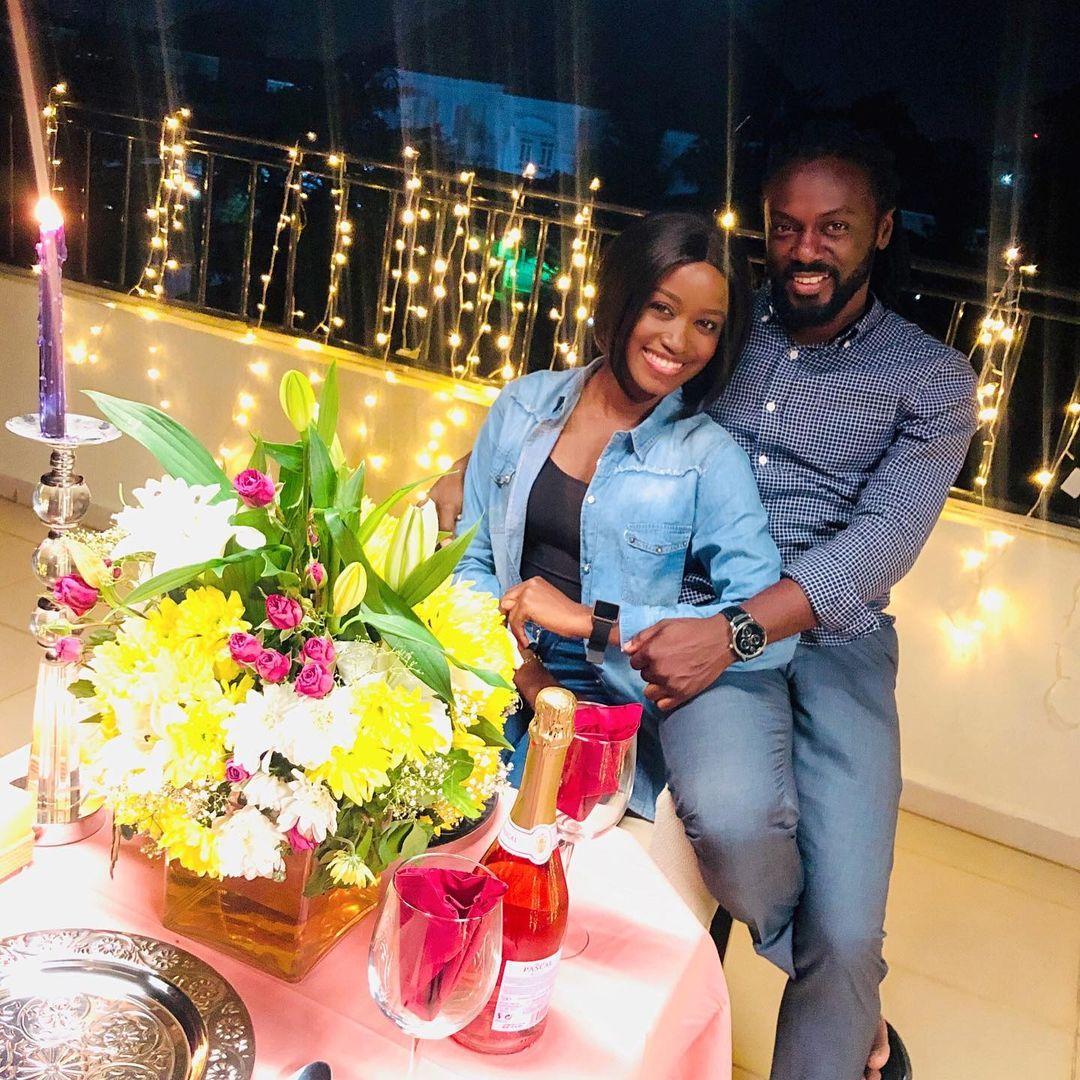 She tweeted:
"He came for NYSC in my village and was posted to teach Geography in my school. I was in SS2 then.
He was always flogging me for coming late to his class but I never told him that we had to go to the farm every morning before coming to school. Today I'm his bride??.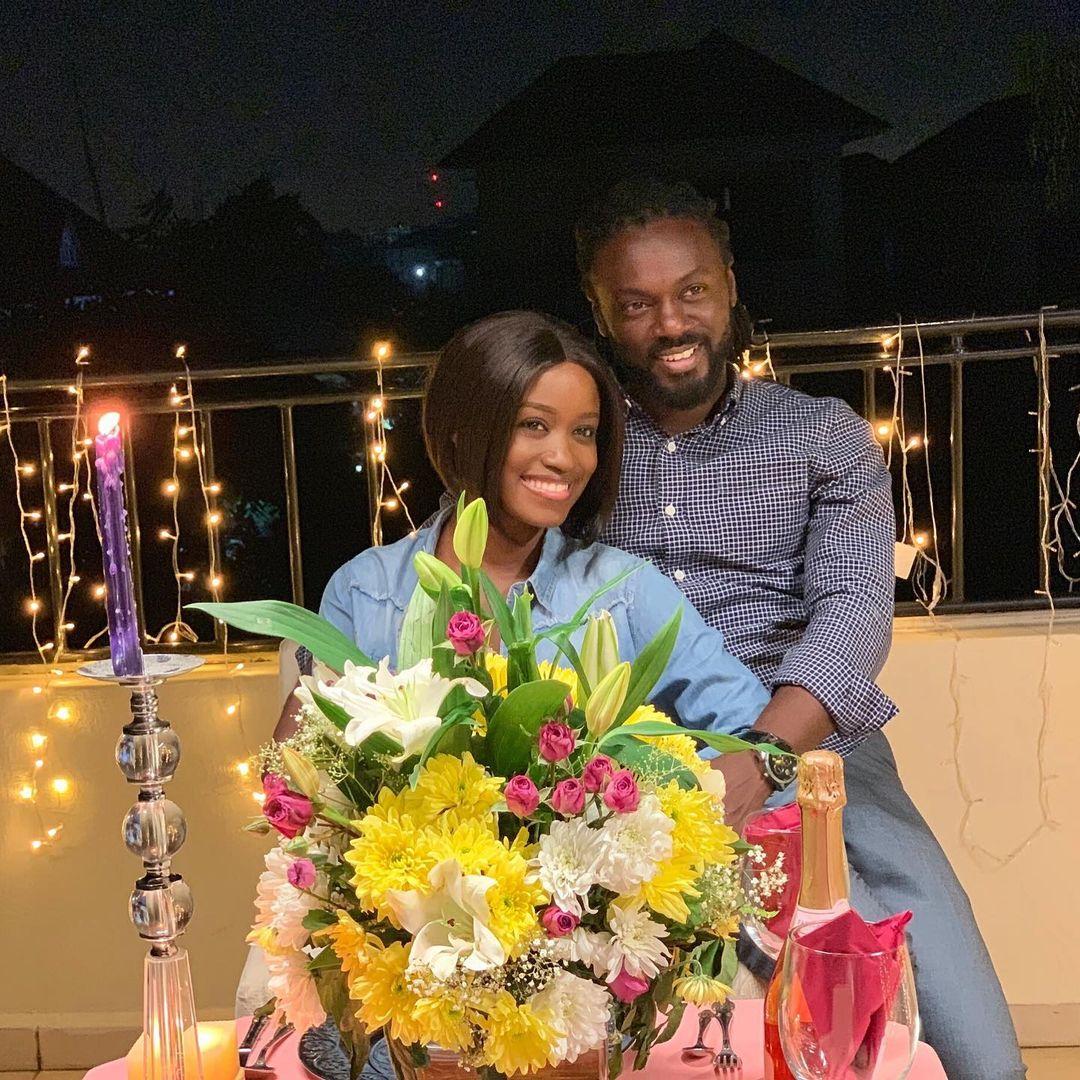 He came for NYSC in my village and was posted to teach Geography in my school. I was in SS2 then."

He was always flogging me for coming late to his class but I never told him that we had to go to the farm every morning before coming to school. Today I'm his bride?? pic.twitter.com/enZtz6xnkC

— Chisom Agoawuike (Halita) ? (@iamhalita) March 10, 2021
See photos she posted on her Twitter page below…