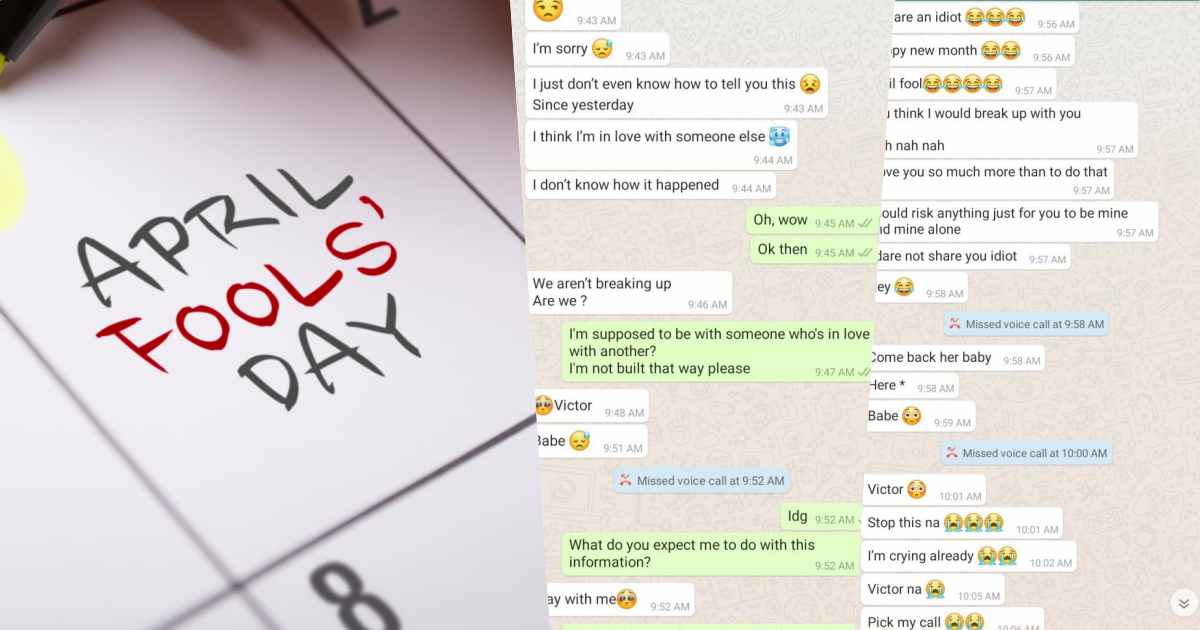 Viral News
Lady in trouble after pranking boyfriend of being in love with someone else
Amid the trending 'April Fool' day, a young lady almost lost her man after faking a text of being in love with another man.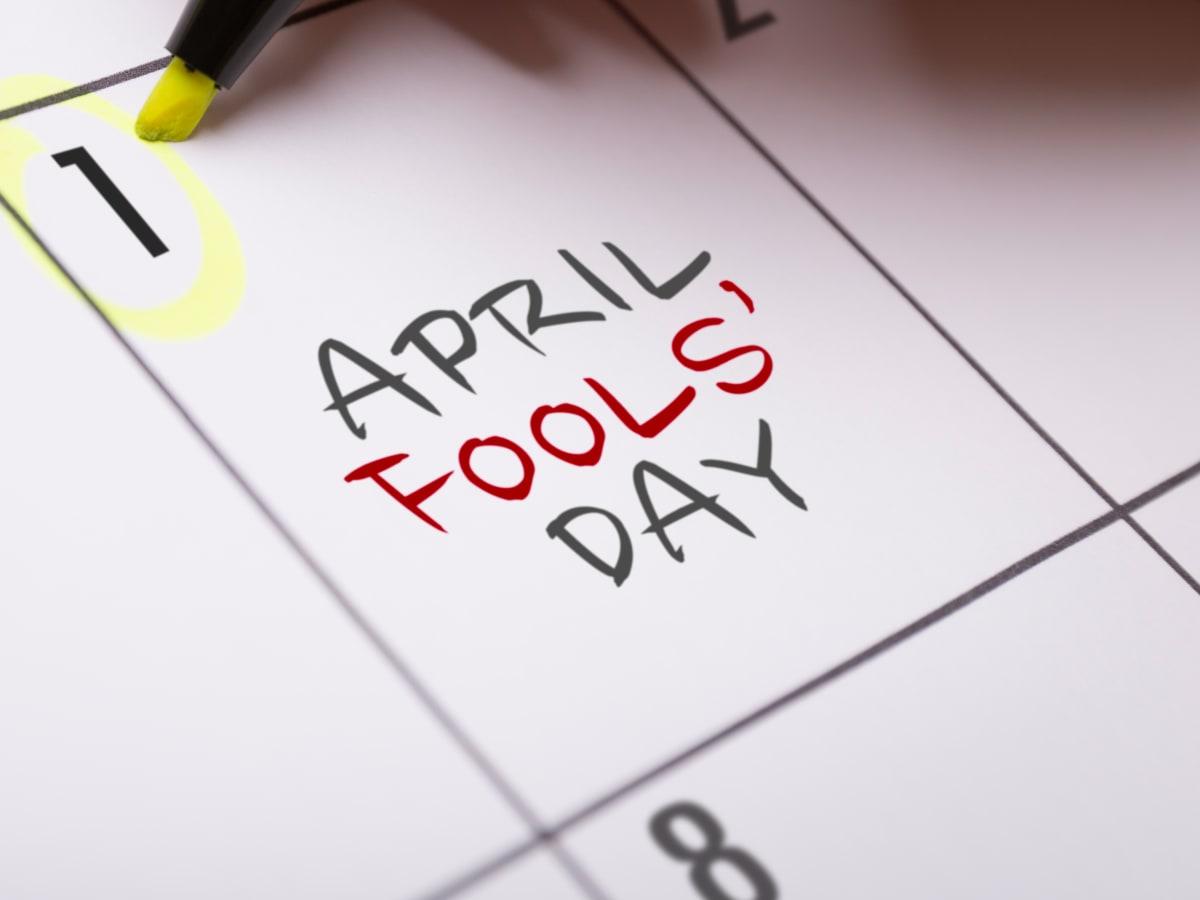 The April Fool's day is an annual tradition of pranking anyone at all of the things that did not happen just to scare them usually for a short period of time.
It is however a different case for a lady who tried fooling her boyfriend, only for the young man to take it seriously by taking the immediate action of snubbing her and cutting off all communication means, leaving her with no medium to refute the prank.
See their exchange below …