Only true friends can appreciate the selflessness of their best friend. This Florida lady is fortunate to have friends who contributed money to buy a car for her as a birthday gift!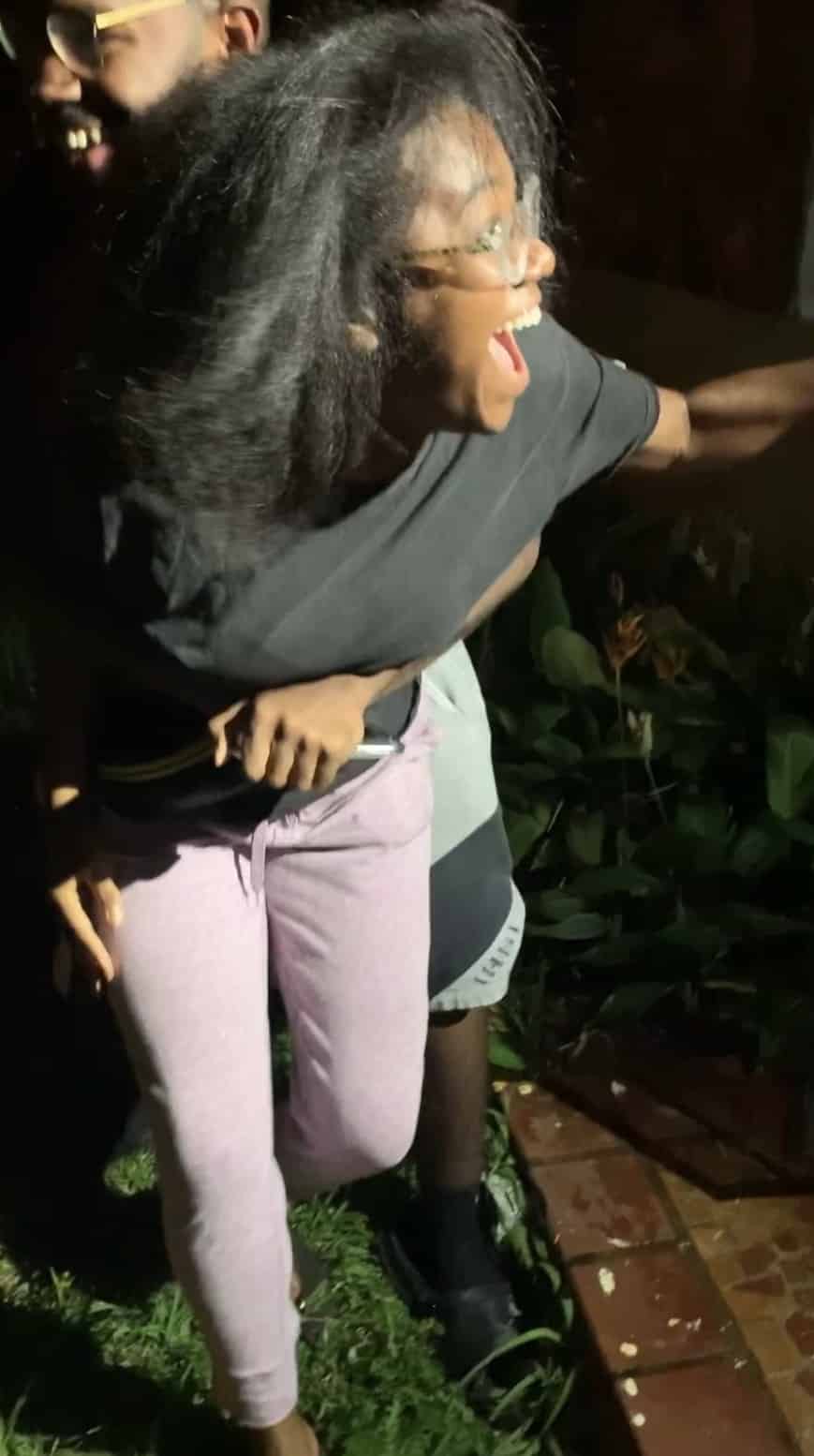 US former first lady, Eleanor Roosevelt once said, "many people will walk in and out of your life but only true friends leave footprints on your heart!"
This quote has been confirmed by a US young woman named Mizani Rev as her amazing friends contributed money to present her a car as a birthday gift.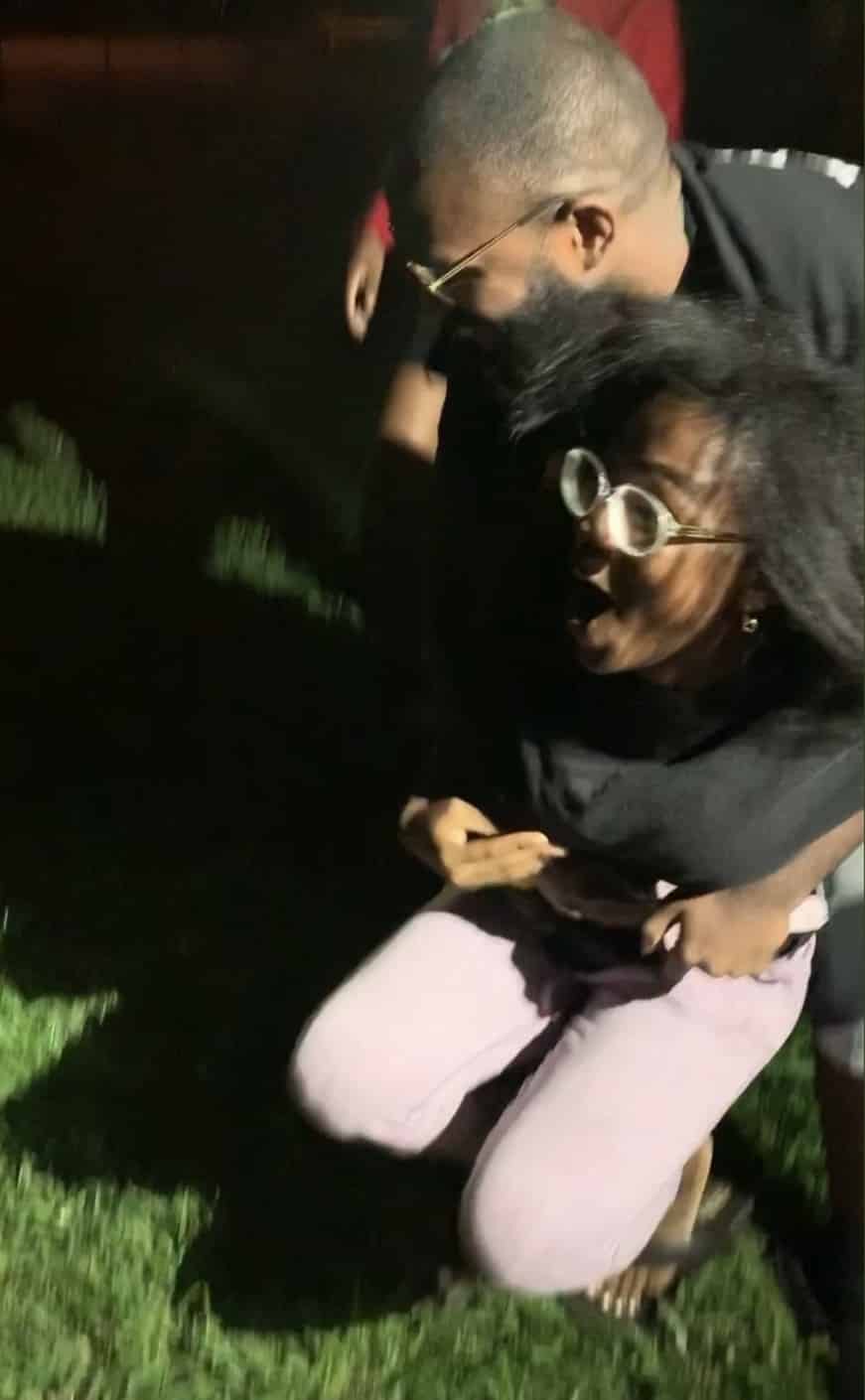 Mizani's friends, Quia, Jean, Sara, and Taty took eight months to plan for the surprise gift. Mizani's selflessness earned her a car from her friends. Enjoy your ride, girl!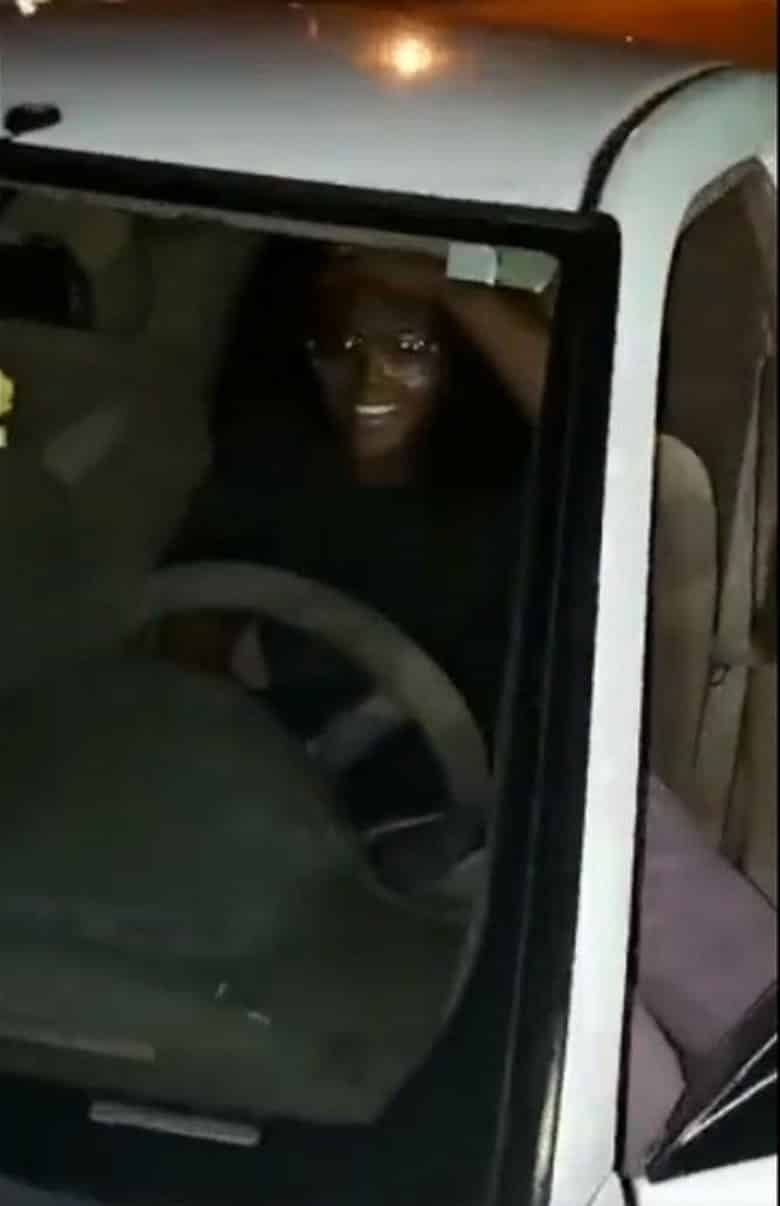 Reports gathered that they made use of a finance mobile app called Qapital to save $25 (₦8,000) weekly for eight months to raise the money which they used to buy their best friend, Mizani her first car for her birthday. Their kindheartedness brought tears to her eyes when she saw the car.
One of the friends who masterminded the plan, Jean, age 23 took to his Twitter handle to share the story while posting the video of Mizani's reaction when she was gifted the tokunbo 2005 Honda car.
He wrote,
"My group of friends chipped in to buy our best friend her first car and surprised her with it last night. This was her reaction .
'We used an app called Quapital and set it to automatically take $25 a week from our bank accounts and put it into one group fund 'Zani whip fund' until we hit our goal and we searched the internet together to find her the best car,"
See more photos below;