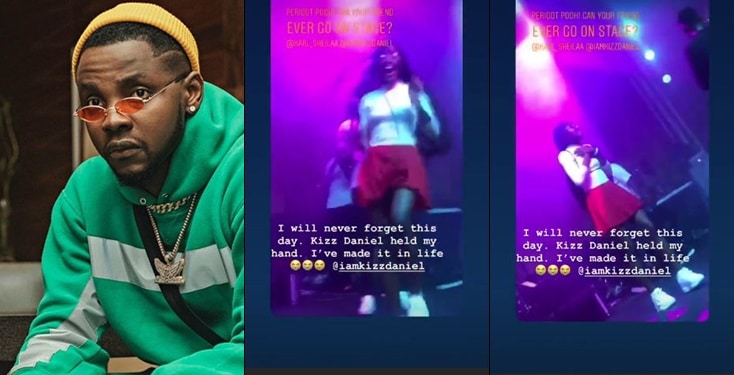 A young lady went wild with excitement after being held by Kizz Daniels on stage. The lady could be seen jumping and shouting as the popular singer, held her hand at the event.  The lady claims she has made it in life for being held by Kizz Daniel.
"I will never forget this day, Kizz Daniel Held my hand. I have made it in life." She captioned.
Watch Video:
Some weeks ago, Kizz Daniel has experienced what it means to have die-hard fans after he refused to take a picture with a fan who vehemently wanted to take a picture with him which led to a little fracas. Kizz Daniel touched down Turkey on June 17, to perform and thrill his fans residing in the country straddling eastern Europe and western Asia.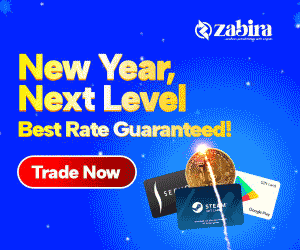 After his performance, the singer was flooded by a number of fans and had to be protected by guards back into his vehicle.However, one of the fans demanded to take a photo with the star but was left hanging and decided to go ballistic.