Viral News
Lady exposes fiance who went to a Facebook group for singles to advertise himself for a relationship
A lady identified as Nsroma Papabi has expressed her disappointment after finding her boyfriend's post on a Facebook group chat created for single people.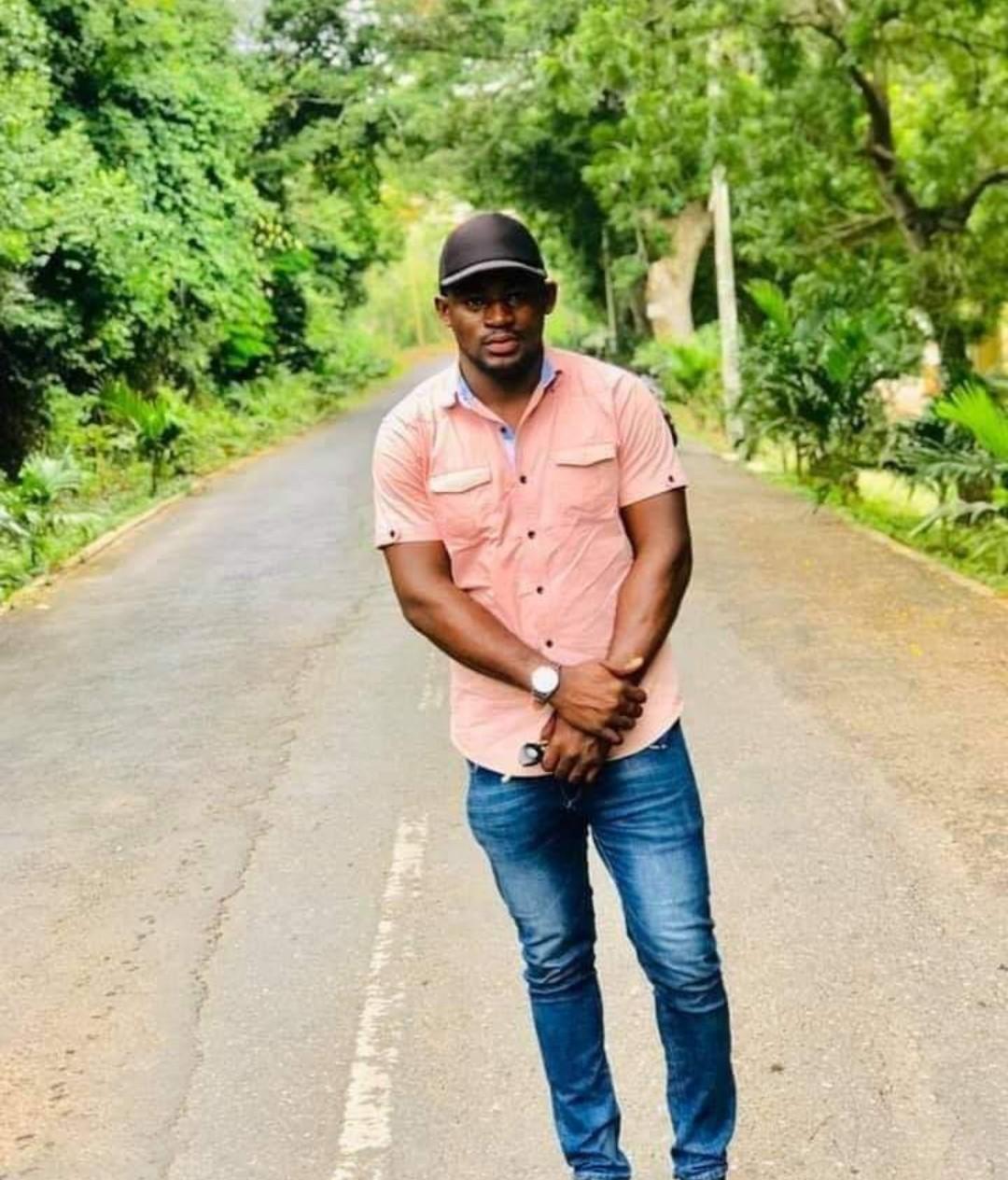 Her fiance, Henry joined the group and announced that he needs friendship, adding that he doesn't mind if the friendship clicks and heads to a higher level.
On seeing his post, his heartbroken fiancee exposed him on the group, saying they've been dating for two years and preparing for their wedding this year.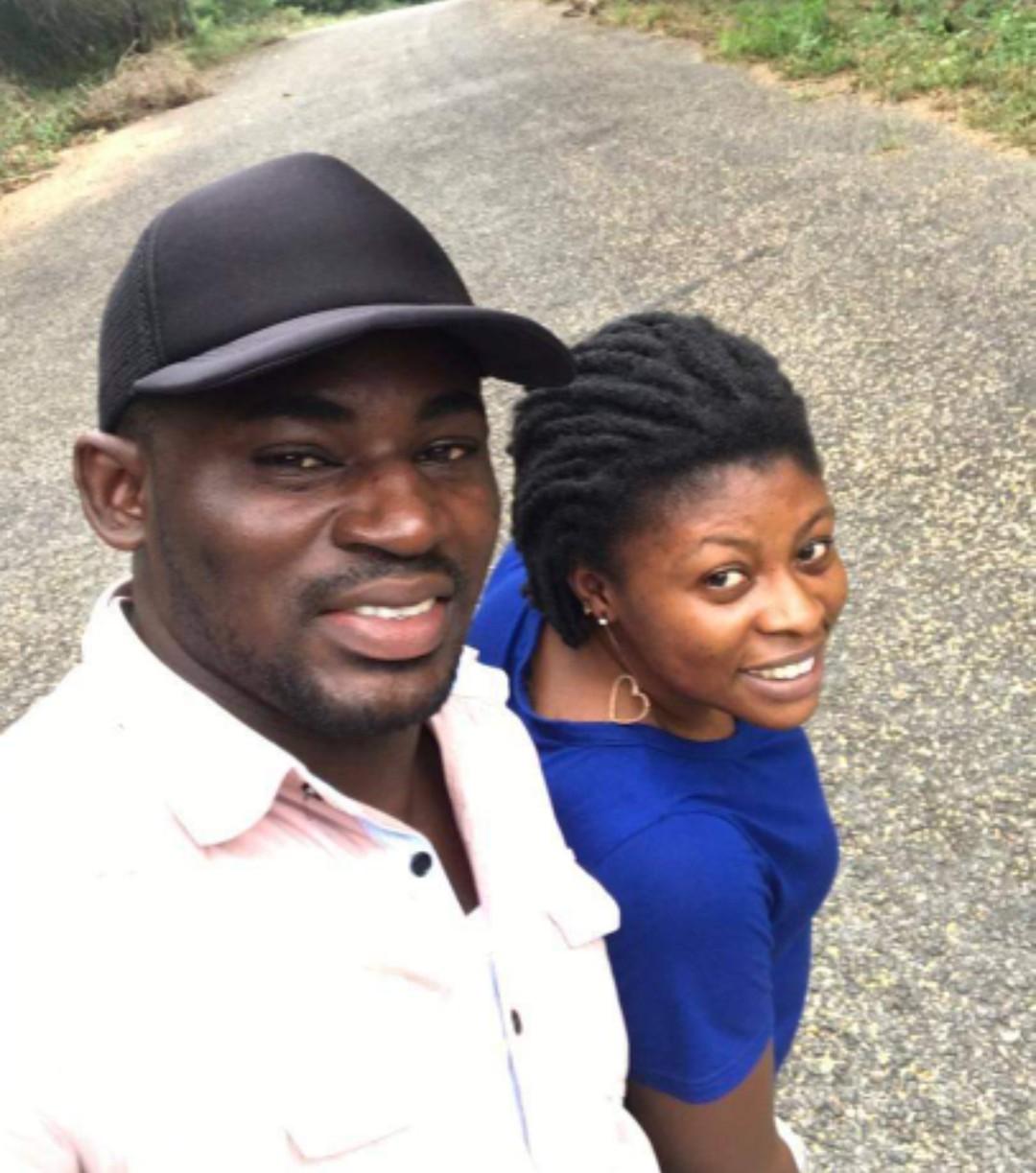 She further said she doesn't know why he had to search for a new relationship on a Facebook group while planning wedding with her.