A Nigerian lady has cried out on social media after her boyfriend allegedly kicked the bucket while making love to her.
According to her tweet, her boyfriend died on top of her and she has no idea how to explain to his mother that s** killed him.
In her words;
"My boyfriend died on top of me last night 😭😭😭😭🥺🥺🥺🥺. 💔💔💔. I'm unable to breathe 😭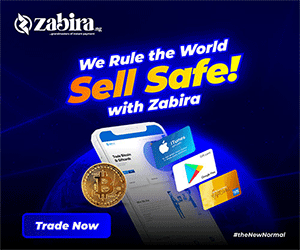 How do I even begin to explain how he died 😭😭😭. His mother wants answers I do not have.
My s*x addiction will come to a stand still after this. Can't stand a man on top of me anymore. 😭😭😭😭S*x has become traumatizing for me 😭."
My boyfriend died on top of me last night 😭😭😭😭🥺🥺🥺🥺. 💔💔💔. I'm unable to breathe 😭

— Mrs Smeg (@MrsSmeg) March 29, 2021