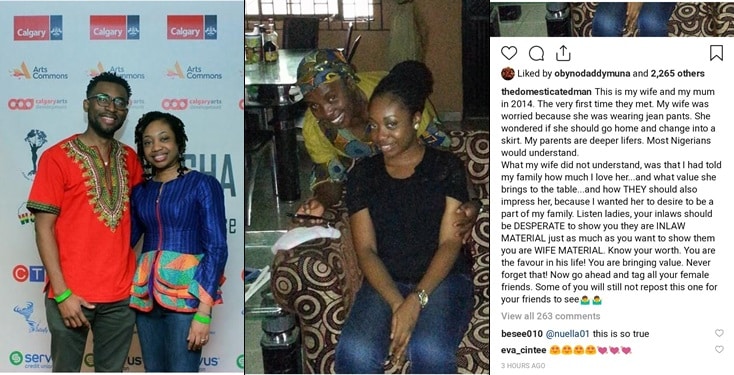 A man has shared a photo taken on the first day his mother met his wife and he advised women to know their worth and expect respect from their prospective in-laws.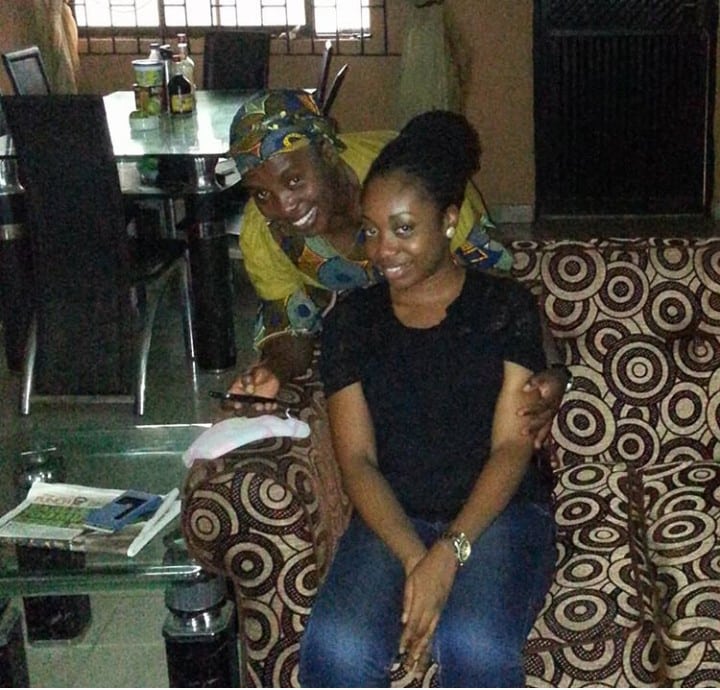 Dr. Samuel Chukwuma Iwar, a relationship coach, narrated what happened the first day his girlfriend, now his wife, was introduced to his family. He said she worried about being accepted by his Deeper Life church-going parents but he had already told them how much he loves her and asked that they impress her so she will want to be a part of their family
He went on to tell women that they shouldn't be the only ones trying to impress their in-laws, but their in-laws should also be "desperate" to show them they are "in-law material" and make them want to be a part of their family.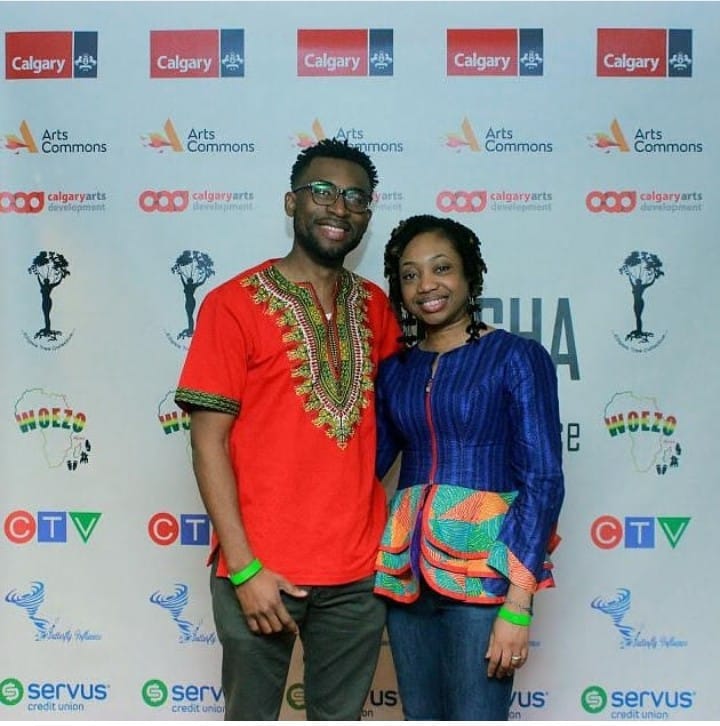 He wrote:
This is my wife and my mum in 2014. The very first time they met. My wife was worried because she was wearing jean pants. She wondered if she should go home and change into a skirt. My parents are deeper lifers. Most Nigerians would understand.
What my wife did not understand, was that I had told my family how much I love her…and what value she brings to the table…and how THEY should also impress her, because I wanted her to desire to be a part of my family. Listen ladies, your inlaws should be DESPERATE to show you they are INLAW MATERIAL just as much as you want to show them you are WIFE MATERIAL. Know your worth. You are the favour in his life! You are bringing value. Never forget that! Now go ahead and tag all your female friends. Some of you will still not repost this one for your friends to see