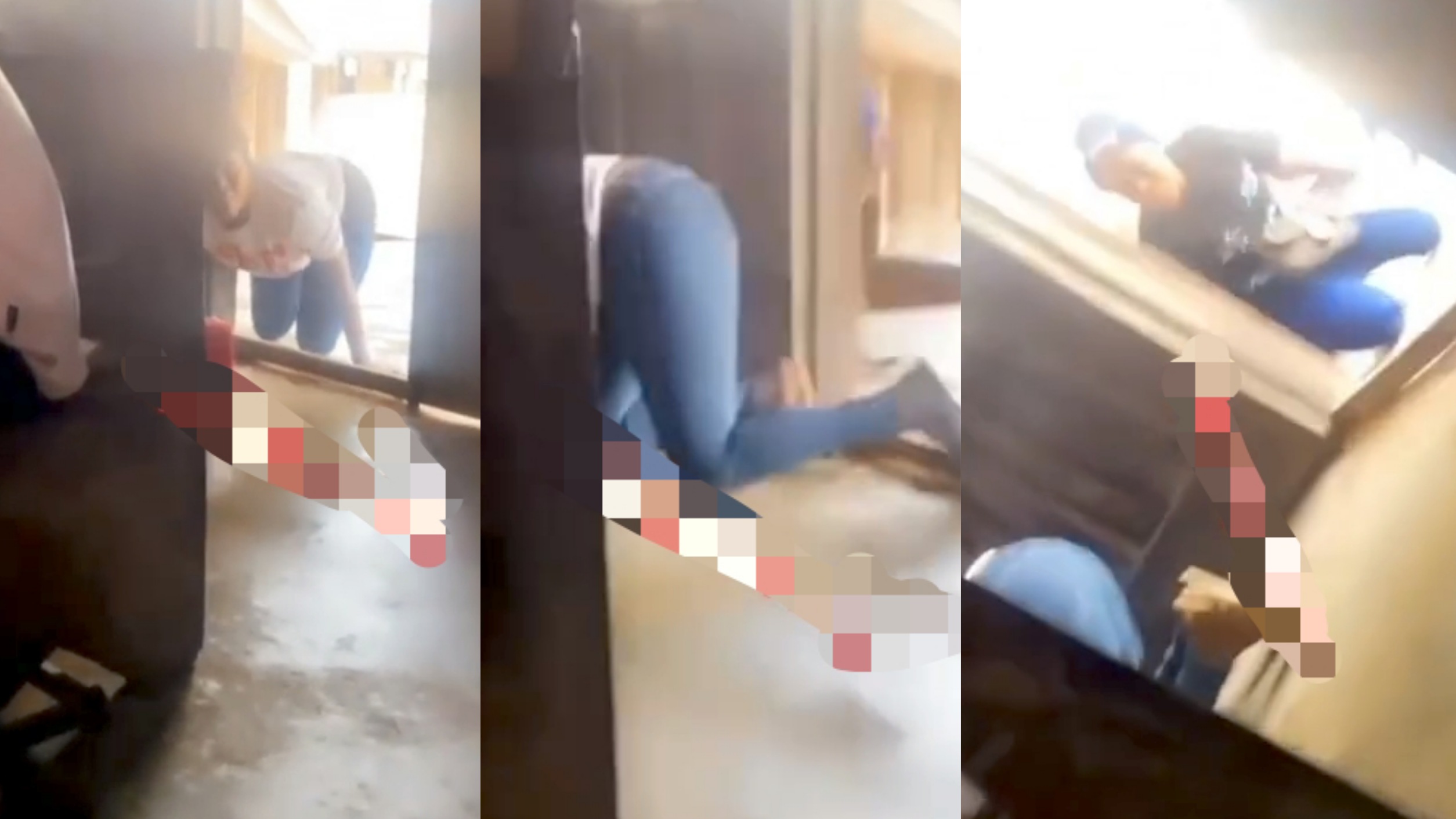 Entertainment News
Ladies spotted stealthily entering class while lecture is ongoing (Video)
Some MAPOLY students were spotted surreptitiously entering their class while lecture was ongoing.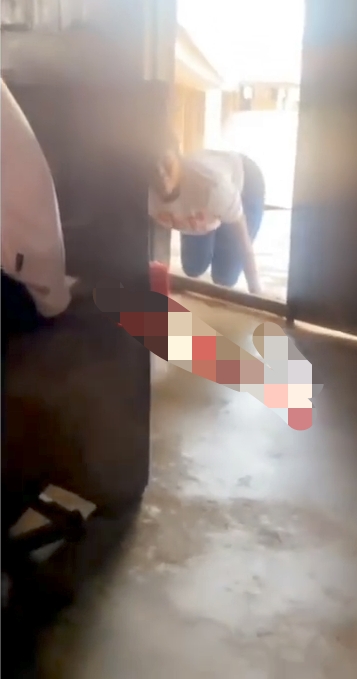 The ladies who are reported to be students of Moshood Abiola Polytechnic, Ogun State.
Apparently the lecturer has zero tolerance for lateness which has this elicited such a behavior from the ladies.
Netizens have lauded their attempt to get into the class despite being late, with some saying it shows their thirst and desire to really learn, while others speculated that it might be that they were to write a test that day.
lamjudenj wrote: "Lols, atleast she value school! Unlike some that would rather remain outside till class is over!"
iam_eddy_e wrote: "Dem don announce test for group"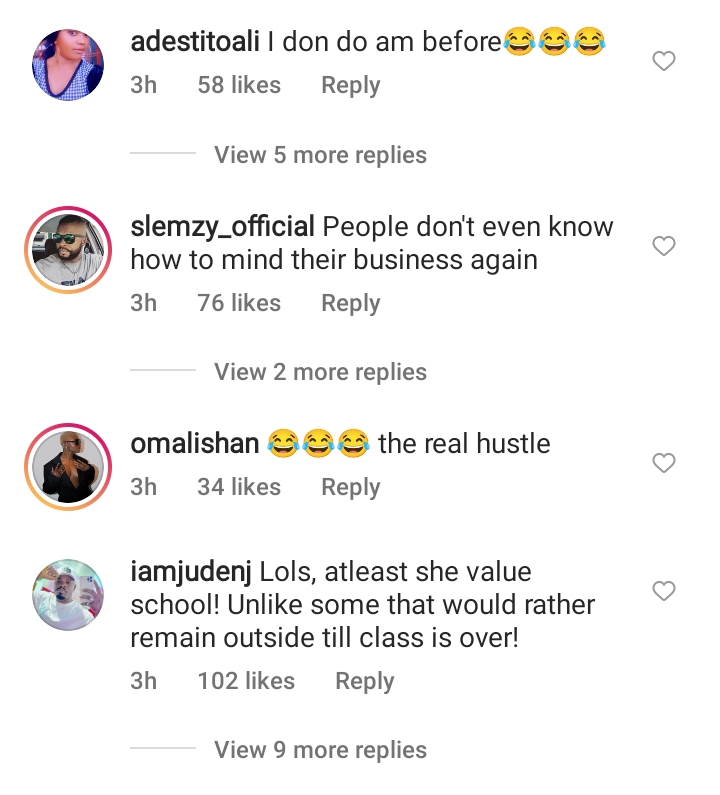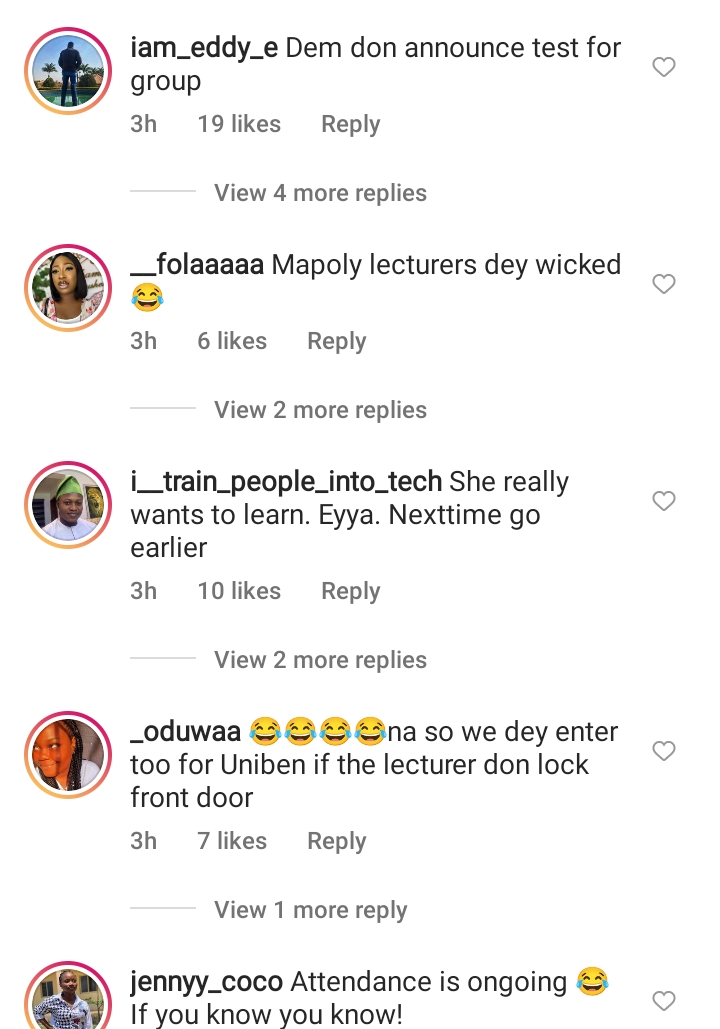 Watch the video below:
View this post on Instagram