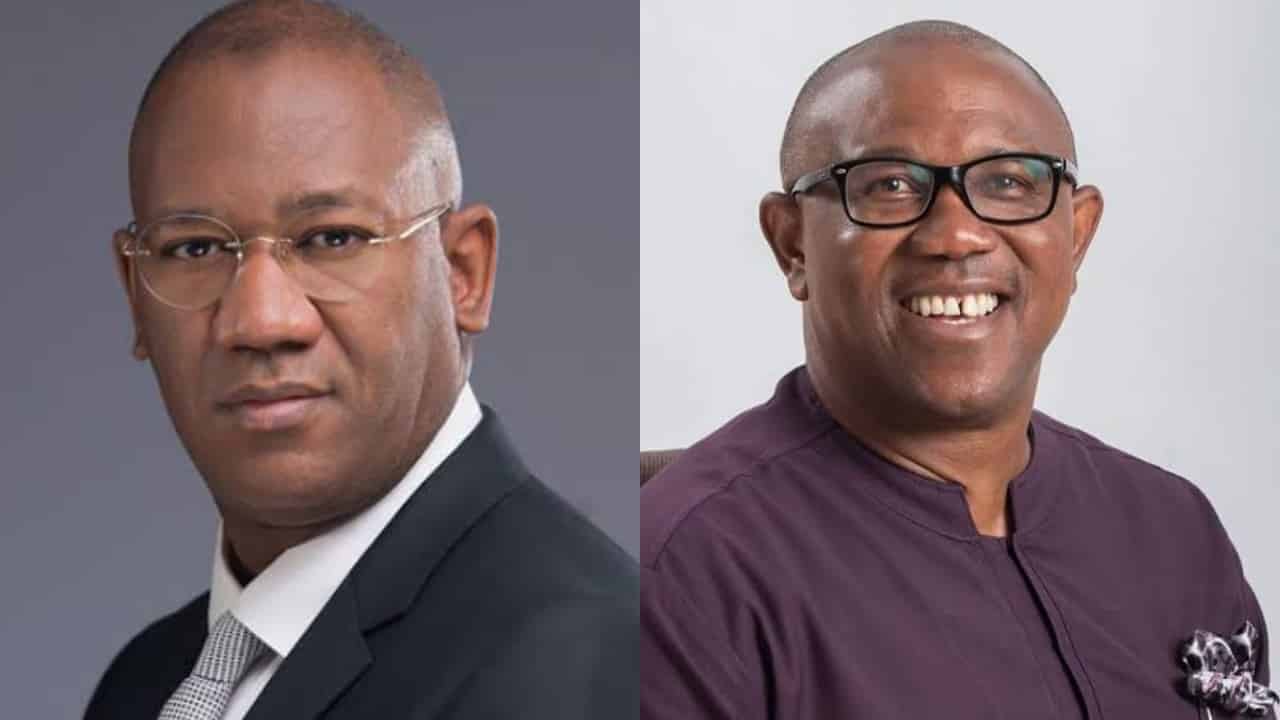 The Labour Party is set to unveil Yusuf Datti Baba-Ahmed as the official Vice presidential candidate to it's Presidential Candidate, Peter Obi.
Dr. Baba-Ahmed, who is in his 40s, is the Pro Vice Chancellor and founder of Baze University, Abuja and Baba-Ahmed University Kano.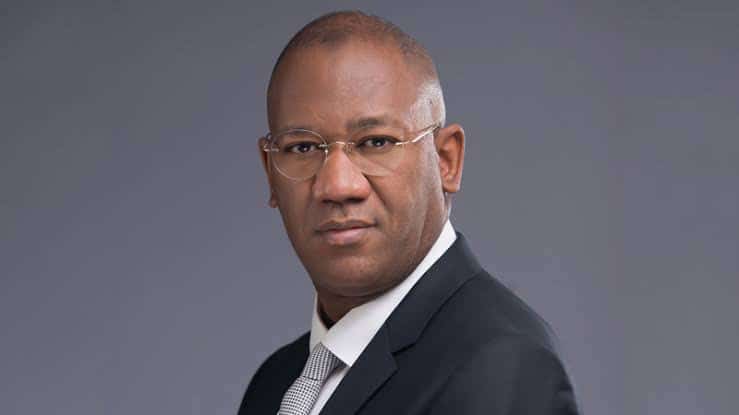 According to sources, the unveiling of the Vice presidential candidate was initially slated for Thursday.
However, the ceremony was postponed, according to the party's National Chairman, Barrister Julius Abure, because Obi's flight was canceled. Obi had traveled to Maiduguri and was scheduled to return to Abuja Thursday afternoon.
The announcement of Obi's running mate has been rescheduled for Friday at the party's headquarters in Abuja, according to Abure.