Wife of Kwara State Governor, Olufolake Abdulrazaq has offered to help blue-eyed mom, Risikat Azeez, who was abandoned by her husband, Abdul -Wasiu Omo-Dada.
First lady, Abdulrazaq tweeted that she has been in touch with Risikat through her foundation, the Ajike People Support Centre.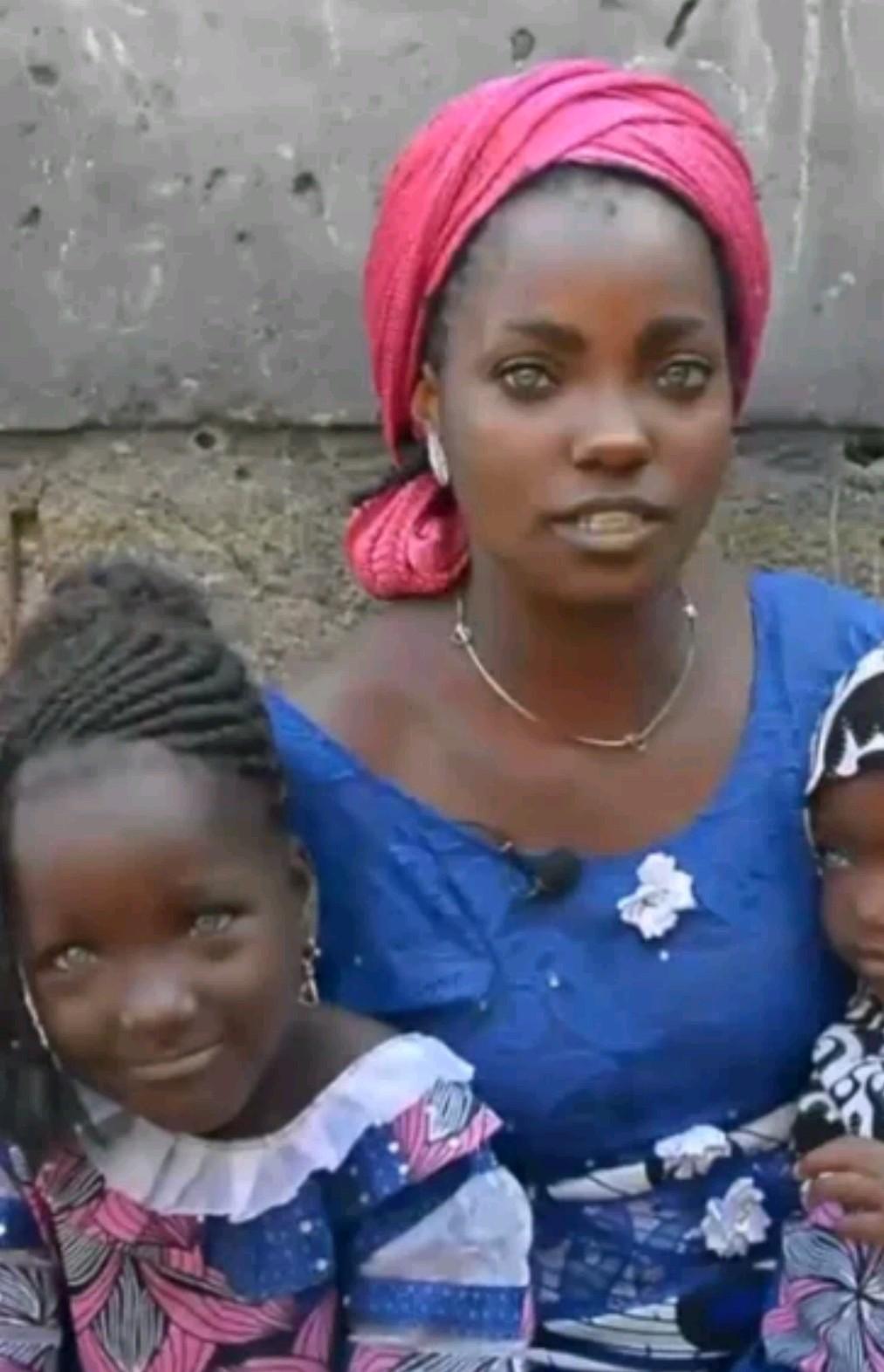 When contacted, the Chief Press Secretary to the Governor's wife, Adeniyi Adeyinka, confirmed the development.
Adeyinka said;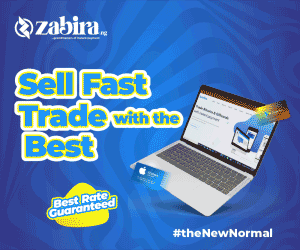 "Azeez has been gotten across to by the Director of Protocol to her Excellency, Hassan Raphael. She has been invited and when eventually she appears here, talks generally will bother on what she will like to do going forward, empowering her and afterwards mediate on how she will possibly be reunited with her husband – that is possibly.
"But in the interim, she has been invited and she will be asked what she will like to do to fend for her children and herself. Her Excellency will also talk to her about how to enroll the children in school after school lockdown is over. Resettling her is part of the plan too."
Reports gathered that Omo-Dada rejected his wife and two daughters because of the colour of their eyes.
Risikat, who noted that she sees clearly with her eyes despite the colour, lamented that her husband, who married her that way, changed when she gave birth to two kids with the same set of eyeballs.
Also, her sister, Balikis Azeez, whose eyes' colour is black, told newsmen in Ilorin that when Risikat was born, people thought she had eye problems but upon medical examination, the opticians said there was no problem with her eyes.