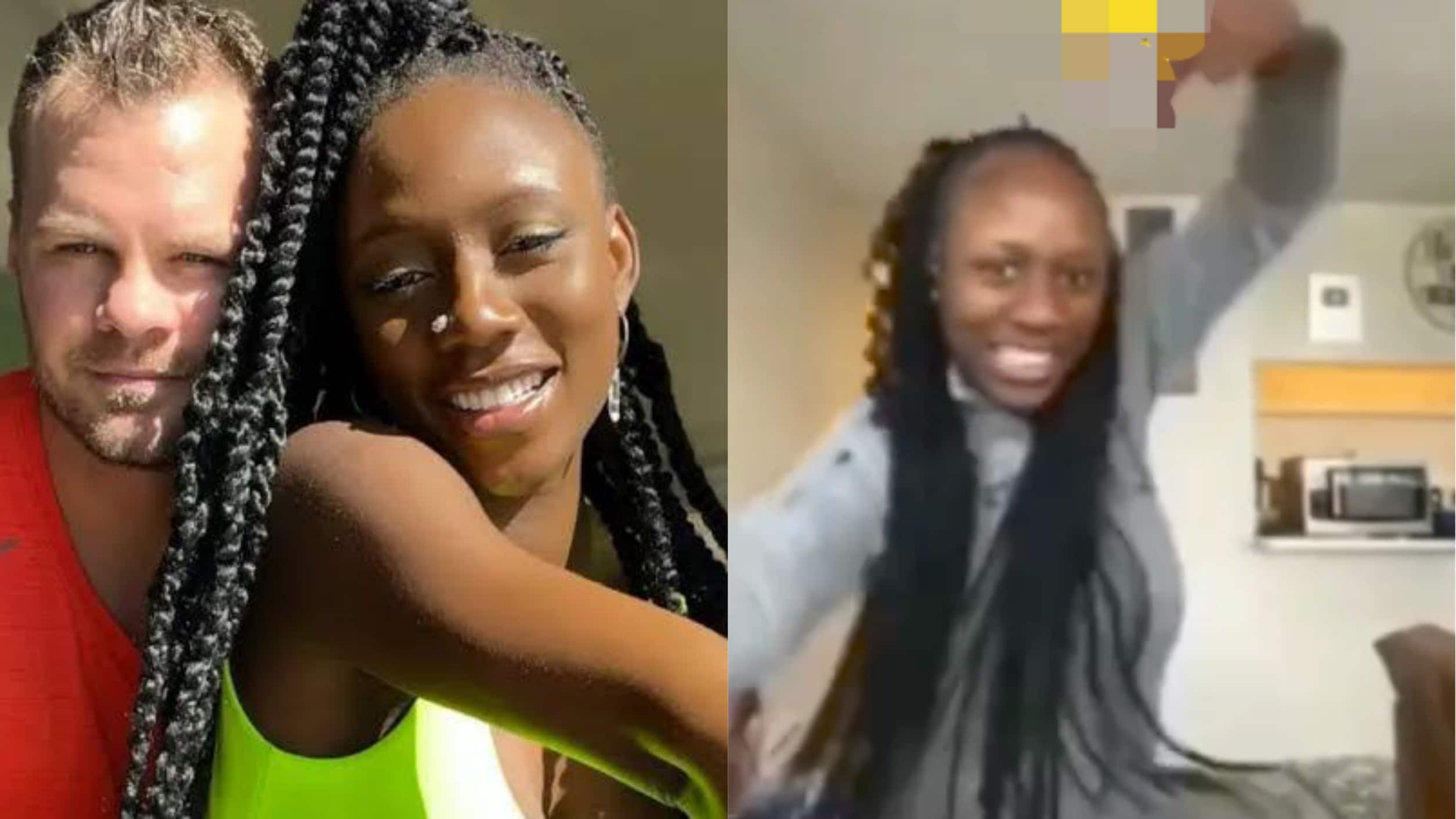 Popular dancer, Korra Obidi has replied a fan who expressed her desire for Korra and her husband to fix things.
For months now, the US-based Nigerian dancer has been in an online battle of words with her husband, Justin Dean.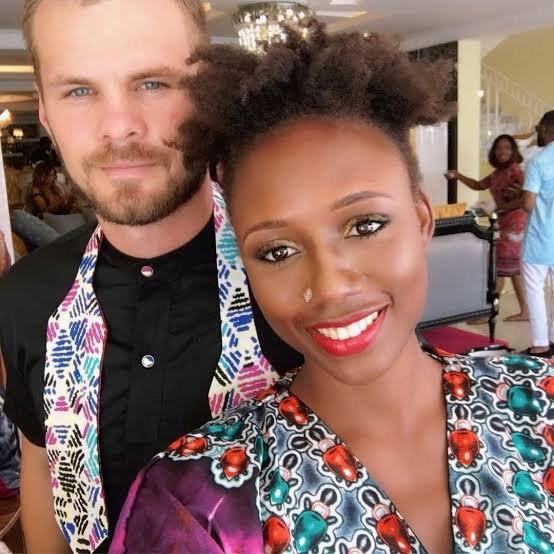 The two have repeatedly aired their dirty linen for the full glare of social media users as they keep revealing jaw dropping secrets about each other.
The mother-of-one who read out a followers desire, saying that she wished Korra would go back to her husband, instantly rejected the wish.
Rather than replying the follower, Korra burst into a theatric display of rejection of the proposal as she rounded her head with her hand before saying tufiakwa – a word used in Nigeria to reject instantly, what one doesn't desire at all.
Watch the video below;
View this post on Instagram