"I am virgin, we didn't have an affair" – Justin Dean's alleged Brazilian mistress exonerates him, spills more secret (Video)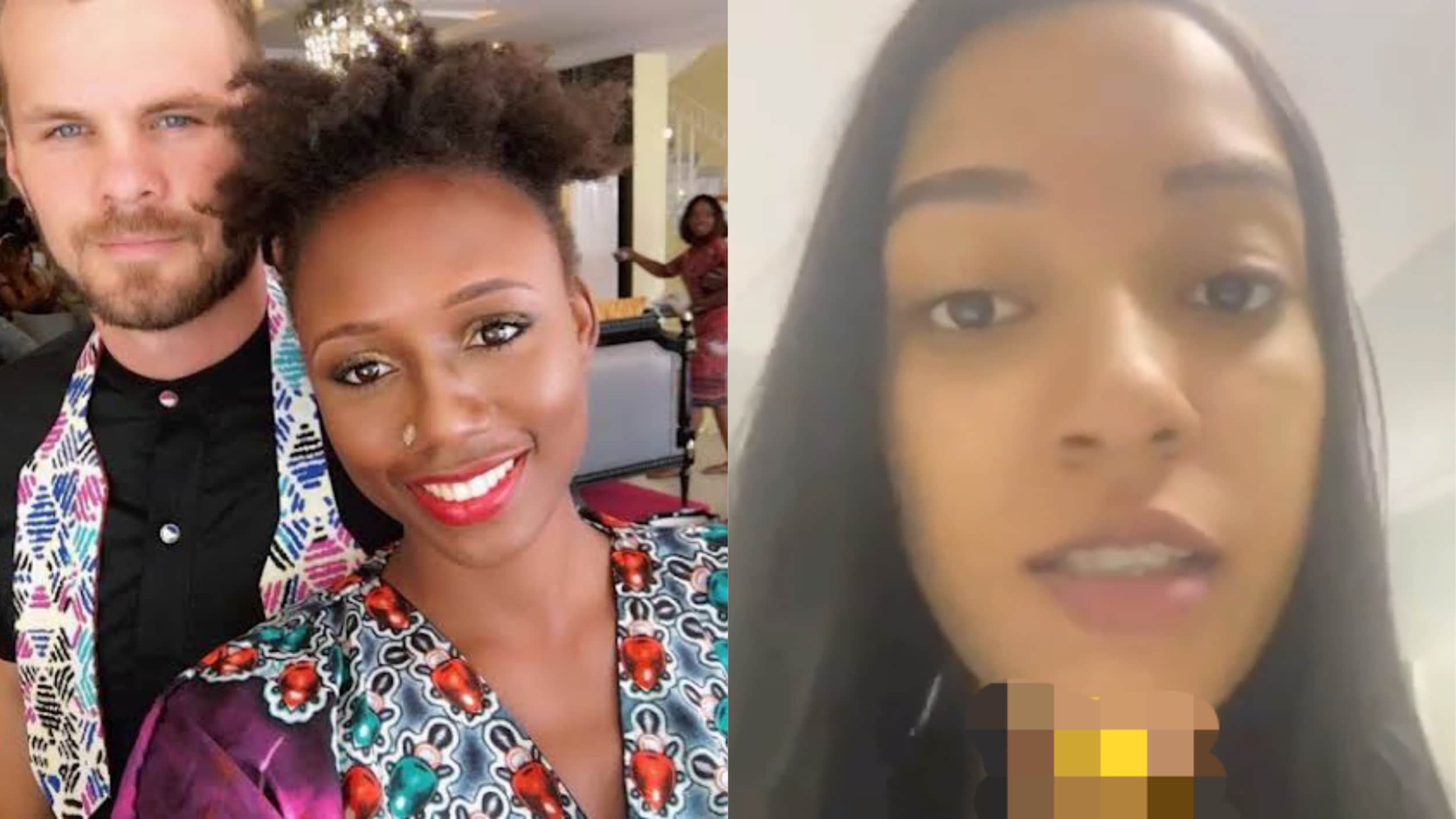 The alleged 18-year-old Brazilian mistress of Justin Dean has taken to social media to set the record straight.
Korra Obidi, a popular dancer and ex-wife to Justin Dean had revealed that before she moved to America, she had told her husband she had an affair before coming to America.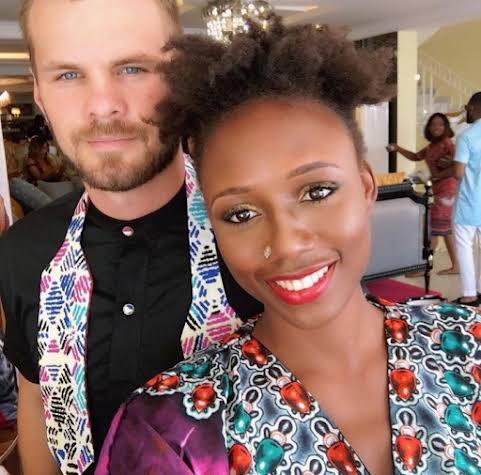 She also revealed to all and sundry that her husband Justin Dean has an 18-year-old mistress, showing a video which captured Justin Dean and the alleged mistress.
The alleged 18-year-old mistress has come out to set the record straight as she reveals she and Justin Dean are just friends.
She stated that they never had an affair and as of that moment she is still a virgin.
Watch the video below:
View this post on Instagram