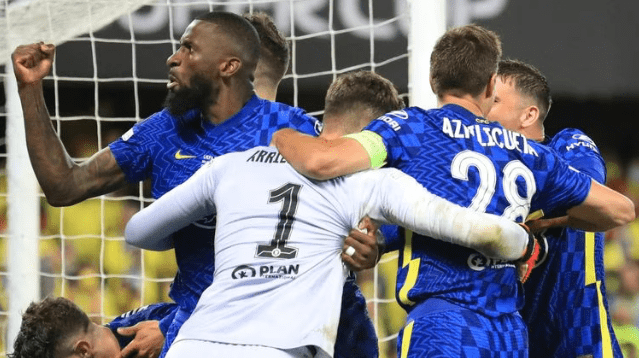 Sport
"Kepa penalty-shootout sub was planned months ago" — Thomas Tuchel says
Kepa Arrizabalaga came on as a substitute late in extra-time before saving two spot-kicks as Chelsea went on to clinch the UEFA Super Cup for the first time!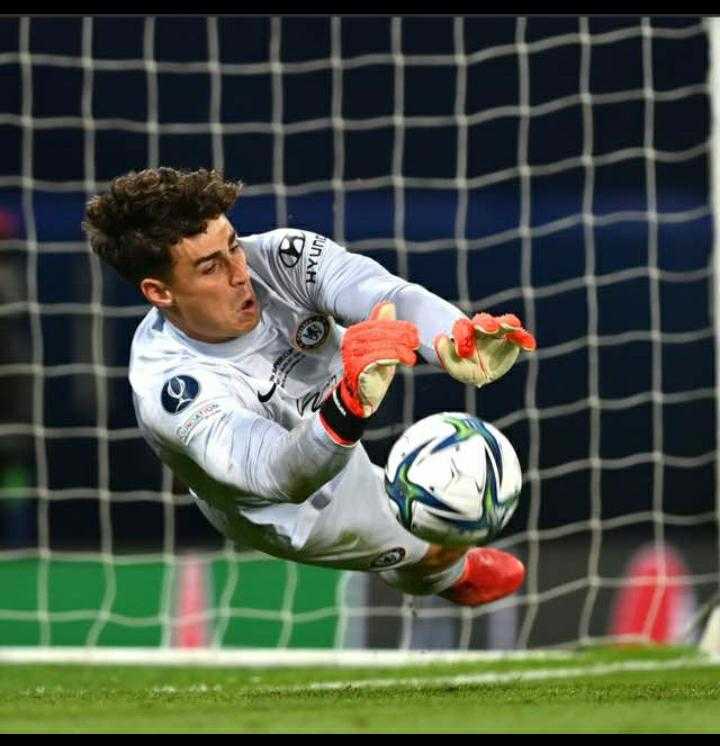 But manager Thomas Tuchel says the decision to bring on Kepa Arrizabalaga before the penalty shootouts, was made months ago.
Kepa replaced Chelsea No. 1 Edouard Mendy with just a minute to go in extra-time against Villarreal in Belfast, with the score at 1-1, before he went on to save two penalties, which saw the Blues win the trophy with a 6-5 penalty shootout victory.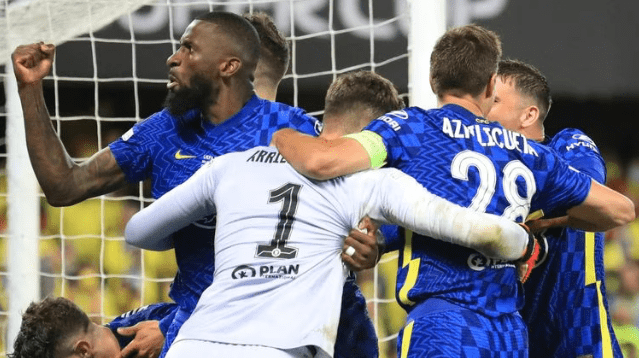 Tuchel has now revealed after the game, that the decision had first been made before Chelsea's FA Cup tie with Barnsley in February 2021, which was the his first cup game as Chelsea manager.
"It was not spontaneous," Tuchel told BT Sport. "We talked about it with the goalkeepers when we came and had the first cup game against Barnsley"
According to the German coach, Kepa's stats at penalties were better than Mendy. He continues;
"So we had some statistics, we were well prepared, that Kepa is the best in percentage in saving penalties.
"The analysis guys and the goalkeeping coaches showed me, introduced me to the data, then we spoke with the players, that this can happen when we play in a knockout game, and since then they know.
"It's fantastic how Eddy accepts it. It's fantastic how this talk went before the cup game in Barnsley. Since then they know.
"Of course we needed to do what's good for the team. It was necessary. I'm happy that it worked.
"There is proof that Kepa is better at this discipline. These guys are true team players. I am happy for Kepa and happy for Eddy, to have a goalkeeper like this, to not show the pride to not step off the field, and is happy to do it for the team, to take one for the team. It's top."
Kepa also told BT Sport after the game: "Finally we won, and we are so happy. I think all the team did a fantastic job, and we got the medal."