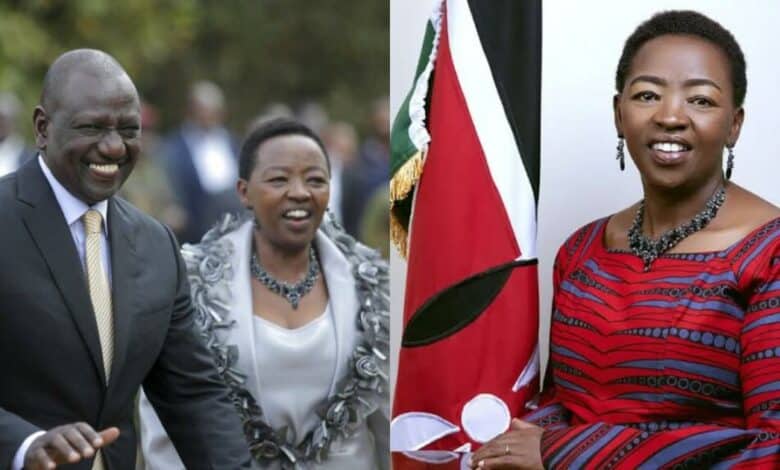 Kenyan first lady leads prayers against homosexuality
Kenyan first lady, Rachel Ruto declares national prayers against homosexuality, adding that it's a threat to the institution of the family.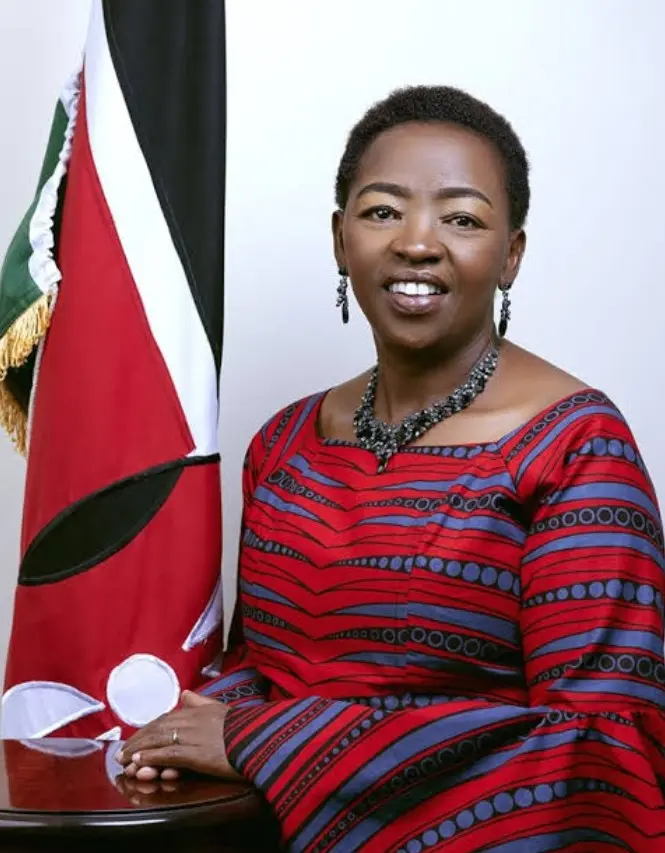 During Sunday service in Meru county, she said:
"We want to strengthen the family institution where we have a father, a mother, and children. LGBTQ is forbidden even in the Bible and the African culture. Let us hold on to family values," 
Initially, the First Lady had already created a Faith Diplomacy Office which, she says, will be spreading a praying culture across the country.
She said the Faith Diplomacy Office will take prayers to the rest of the country and that a program has been crafted "to ensure family values are protected."
"I would like us to pray on matters of family. The family has become an institution that has been very much attacked…"
She urged Kenyans to put more focus on matters of family, as the LGBTQ debate is threatening the family structure.