The drama between Nigerian singer, Kelechi Orji popularly known as Kelly Hansome, and his baby mama, Ronke Moredeyo, has not ended.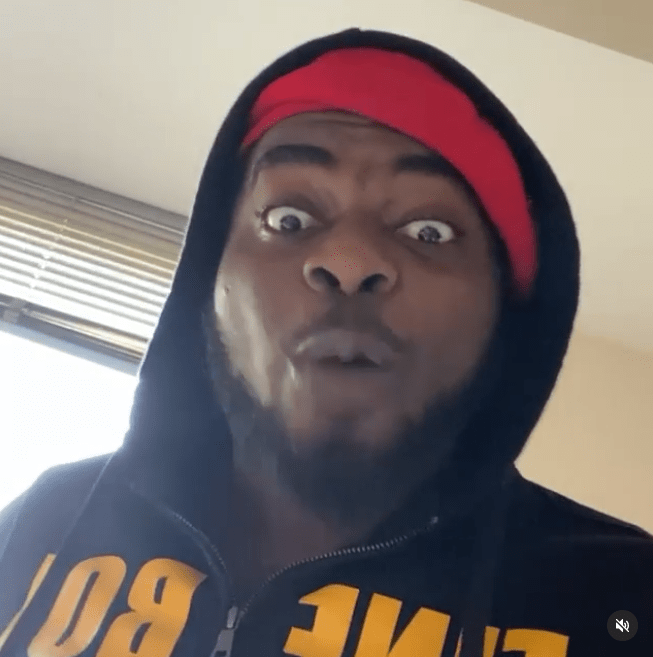 He has taken to Instagram to post a video calling her out. He accused her of not letting him speak with their daughter, always taking her to hotels to meet her men and more.
Recall that earlier this year, Ronke dragged Kelly for being a deadbeat and also revealed their little girl now calls someone else "dad".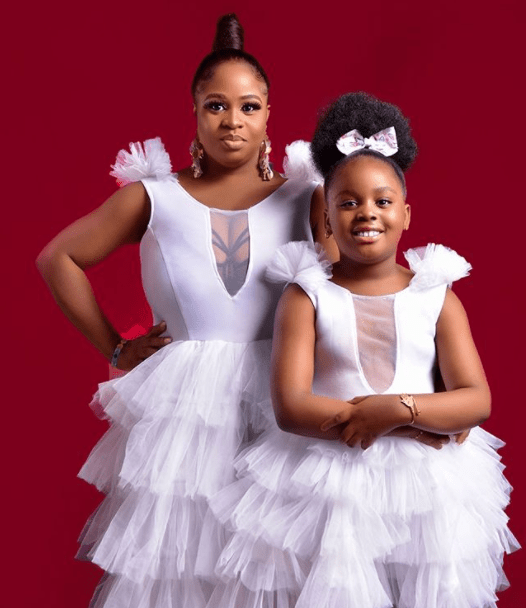 "To whom it may quansan, better be guided before talking sh** because you no go fit hold me o, hmm trust me. Juju never fade? E don fade now but someone will pay for all the damage done. If they act stupid, we gon act stupider because we're stoopider than them. Ozuo. ?" Kelly wrote as he called her out.
Watch the video below…
View this post on Instagram