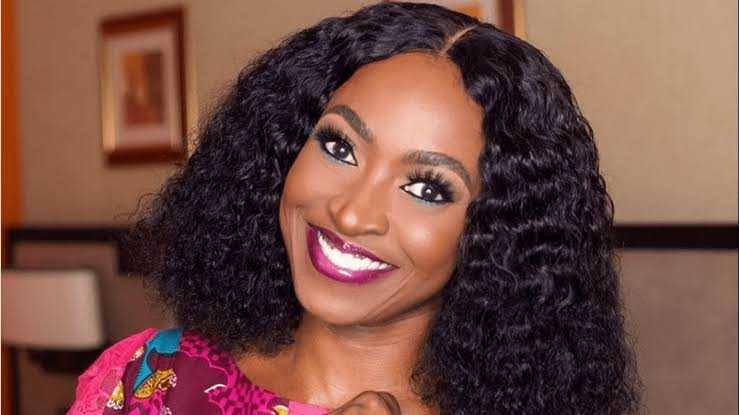 Veteran Nollywood actress, Kate Henshaw has been counselled by a Twitter user not to unveil her mystery lover.
Kate Henshaw revealed in a video on her social media page that she's ready to show off the person in her life.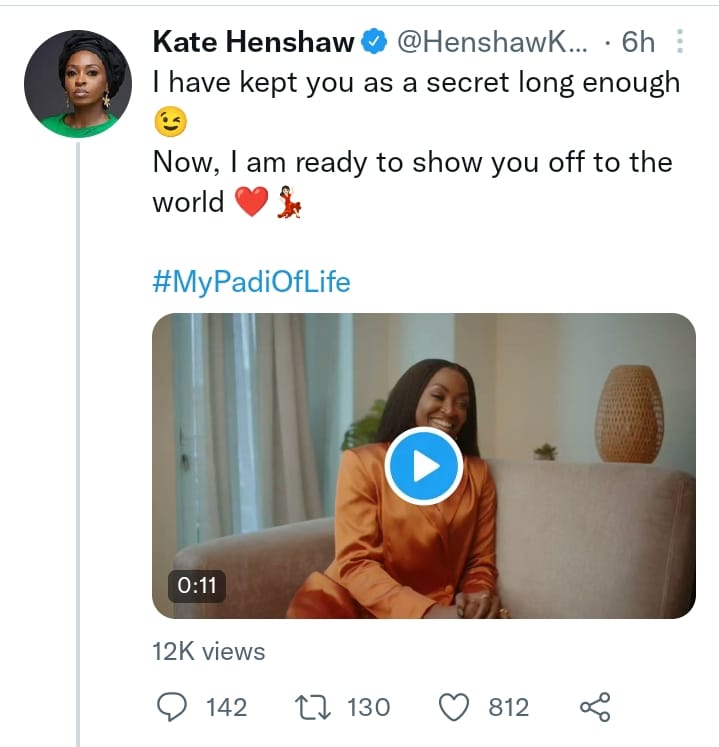 Following news of celebrities divorce, a Twitter user identified as Daniel Regha, has thought it wise for Kate Henshaw to keep her lover away from the prying eyes of Nigerians.
The Twitter user wrote:
"Kate it's good to see u finally getting ur love life back on track, but as ur padi I don't see the need for the reveal; It will be wise of u to keep ur lover a mystery for the time being cos people love to ruin things. Lots are haters here. U also don't need this distraction now."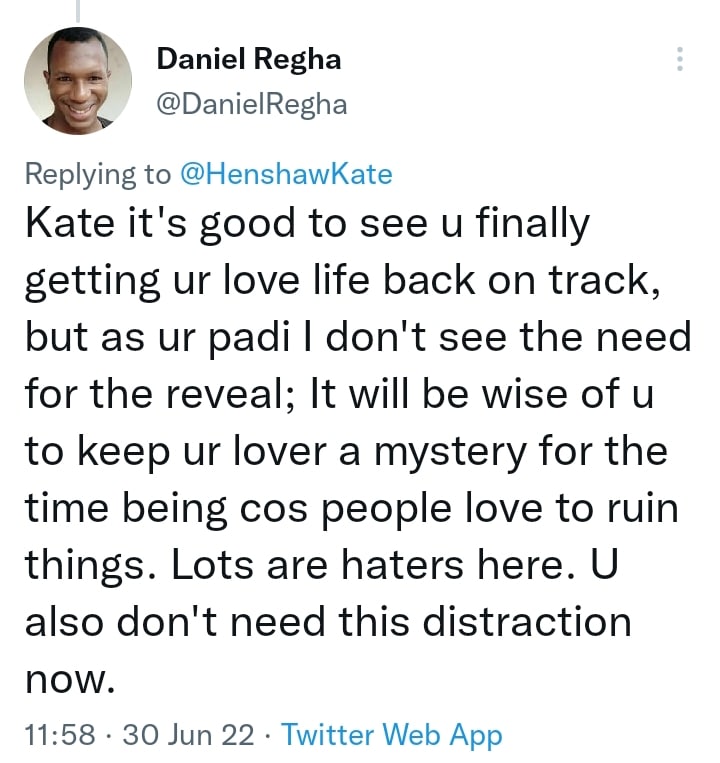 Although the video appears to be a commercial advert.
Watch the video below:
I have kept you as a secret long enough 😉
Now, I am ready to show you off to the world ❤️💃🏻#MyPadiOfLife pic.twitter.com/Ly2UUxAKRQ

— Kate Henshaw (@HenshawKate) June 30, 2022