Arsenal legend, Kanu Nwankwo, has given reasons Manchester United striker, Odion Ighalo, can replace former Red Devils star, Romelu Lukaku at Old Trafford.
According to Kanu, Ighalo is durable and can score goals, adding that his game will improve Man United.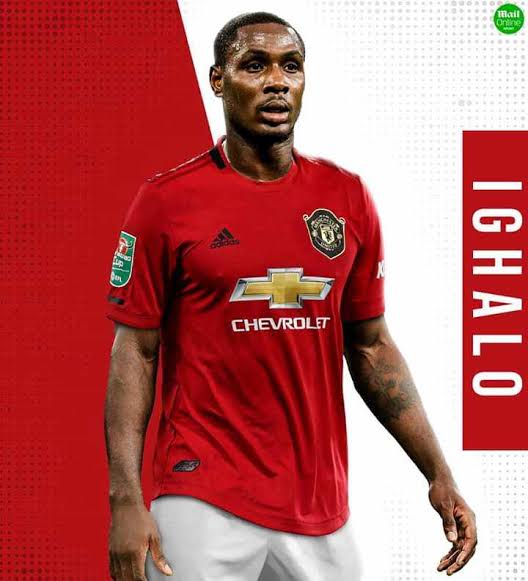 Kanu said this ahead of Man United's Premier League tie with Chelsea on Monday night at Stamford Bridge.
Ighalo joined Ole Gunnar Solskjaer's men from China on a six-month loan last month, while Lukaku left United for Inter Milan last year.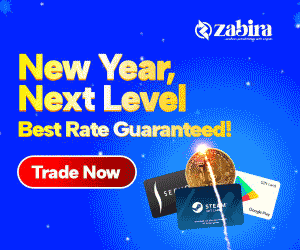 Some United faithful thinks Ighalo is not what they really need and was only bought out of pressure on transfer deadline day, but Kalu has a different view of the striker.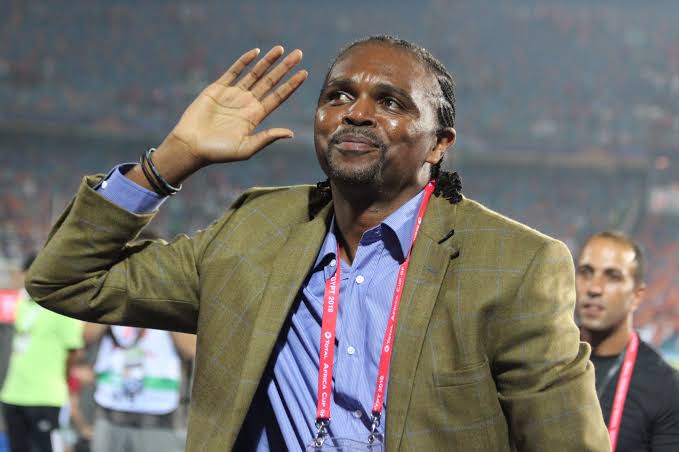 "Yes, Odion Ighalo can replace Lukaku at Man United because he is strong and can score goals," Kanu told Goal.
"What Ighalo needs is the service from his teammates.
"I am confident his game will improve United because the team has great players.
"He is a great player that you would not like to look down on him, even though he is playing in China.
"Man United believed in his ability, and that was why they signed him, and we have to respect their decision.
"I strongly feel he will deliver at the club if given a chance."
Ighalo is on cause to make his debut tonight against Manchester United's rival, Chelsea.