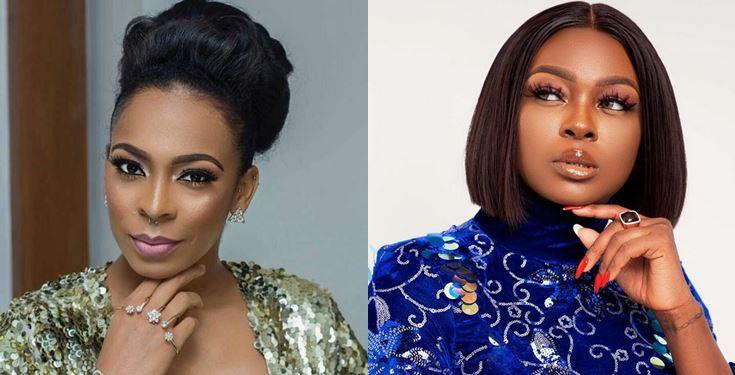 The two Big Brother Naija stars, Ka3na and Tboss, who have been on each other's neck lately have taken to their Instagram bios to contest for the original owner of the title 'BossLady'.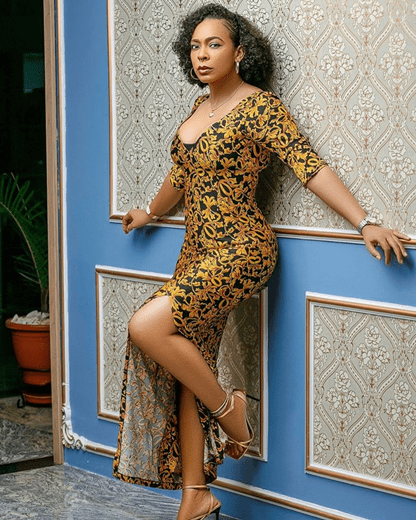 Recall that ever since Ka3na came out to announce that she has trademarked the name BossLady, a whole lot of controversy from Tboss side have subsequently sprang up. The two are now in a contest to ascertain who really owns the title.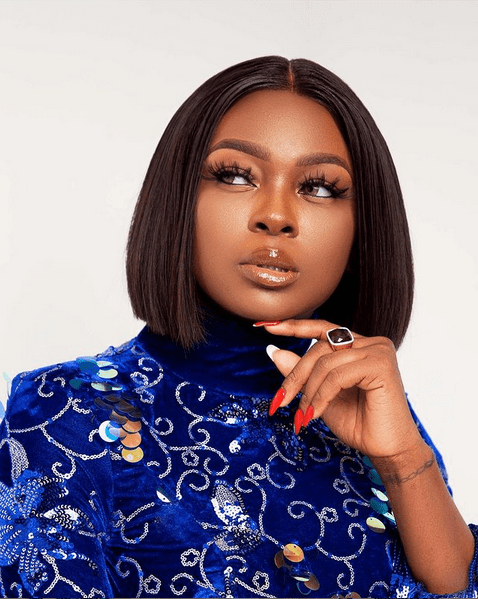 Tboss, in her bio, have claimed to be "the Original Bosslady", on the other hand, Ka3na while countering this has also branded herself as "Ka3na The BossLady".
Check out the screenshots below: