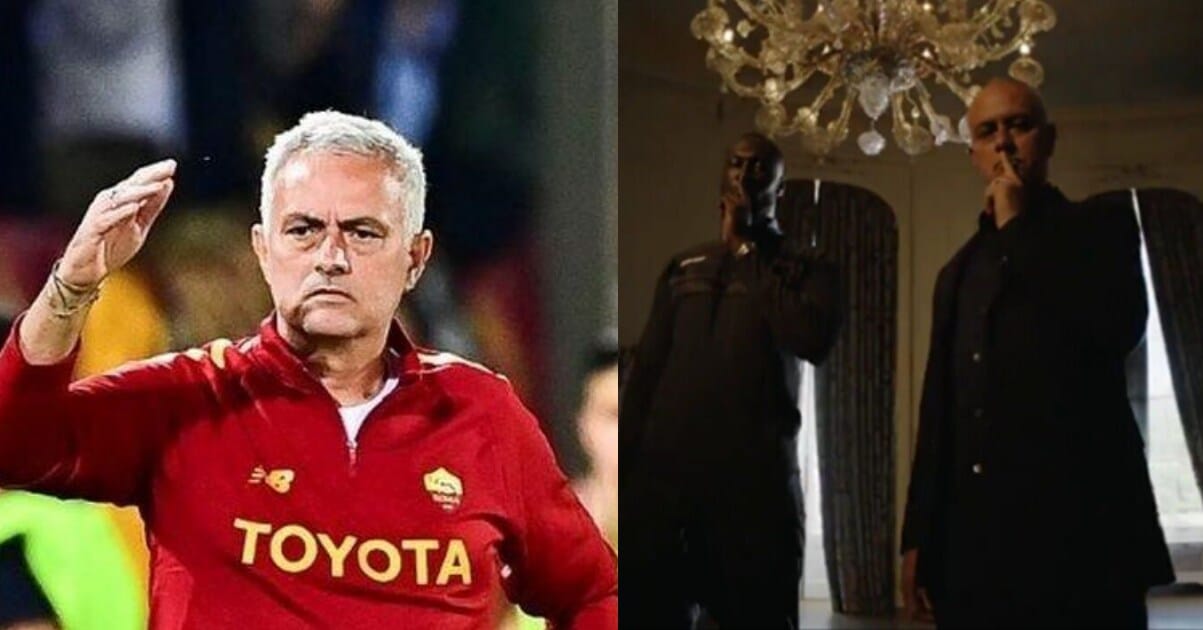 AS Roma's coach, Jose Mourinho featured in British rapper Stormzy's new music video, and it is already being described as one of the greatest crossovers in recent history.
The single titled 'Mel Made Me Do It' features a lyric about the former Chelsea and Manchester United boss.
The video also features Usain Bolt, Ian Wright, Dave, Louis Theroux, Idris Elba, Jonathan Ross and many more.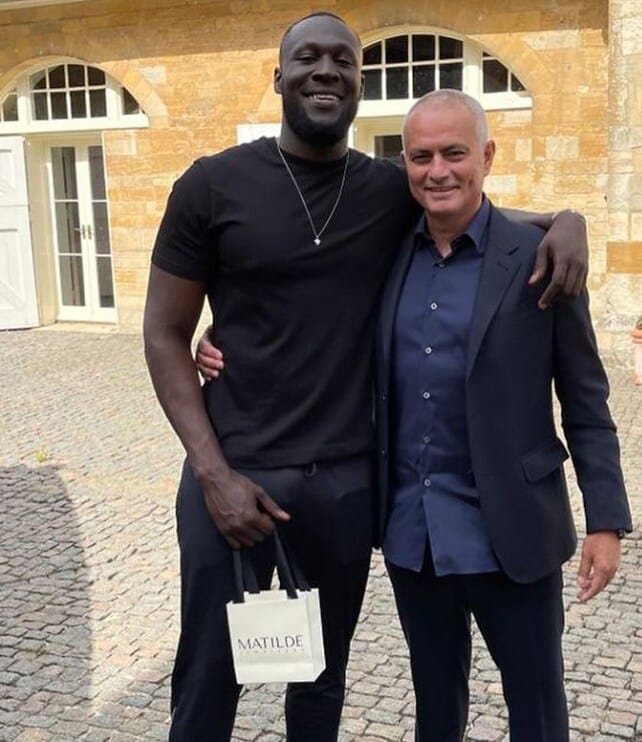 Jose Mourinho appears with Stormzy and his crew in a cameo during the 10-minute video, as the rapper delivered the line: "They love to talk about the old days, the man are old like 'Annie, are you OK?', I prefer not to speak like I'm Jose."
Audio follows of one of Mourinho's most famous quotes: "I prefer really not to speak. If I speak, I am in big trouble."
The duo also held a finger to their lips, matching the lyric that plays while they do so.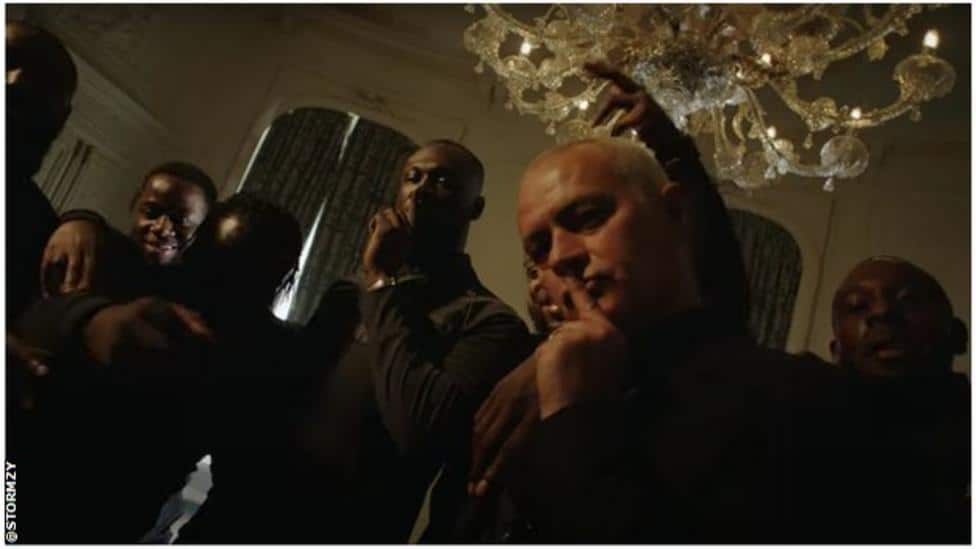 Mourinho has already shared a couple of photos he took with Stormzy on set following the release of the music video.
He wrote;
"Was great fun doing this cameo for Stormzy's new music video out today.
"I had a great time and it's great to see him wearing Matilde jewellery."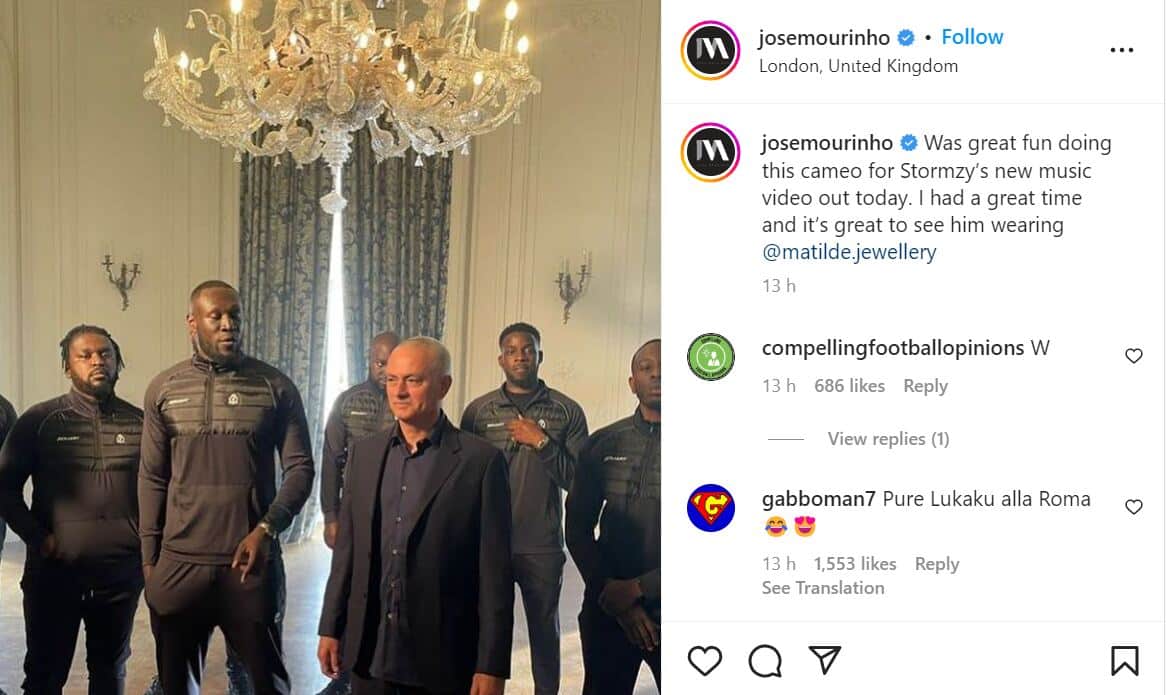 Mourinho is of course one of the most decorated managers in history, with three Premier League titles and two Champions League to his names.
He made history last season at Roma when he became the only manager to win all three UEFA European club competitions after triumphing in the Europa Conference League.
Watch a clip from the music video below;
😅 Nooooo way. Big Jose Mourinho in the cut!

🎙 Stormzy is back in full effect after a long hiatus in "Mel Made Me Do It" video

➡️ https://t.co/WbWn4FPmD0 pic.twitter.com/V6y61M0jts

— GRM Daily (@GRMDAILY) September 22, 2022