As the squabble between the Kayanmata seller, Jaruma and actress, Regina Daniels continues to linger, the former has rolled out an unsigned agreement pertaining to their 10 million naira deal.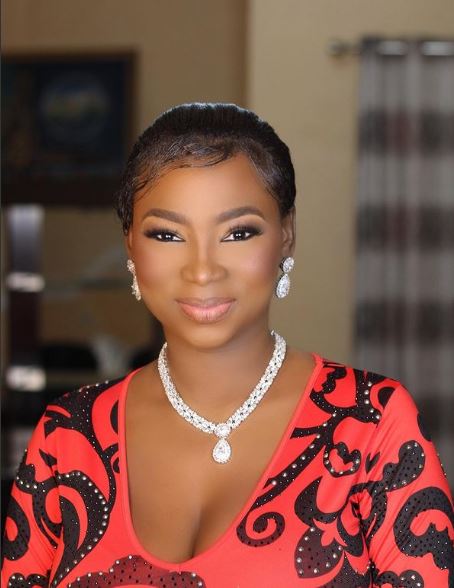 Recall that this saga ensued after
Regina Daniels publicly broke ties with Jaruma
, while stating that she has never used Kayanmata products, rather her posts about Jaruma was due to the pay she received from her.
She also expressed disgust over the fact that Jaruma still tried to use her platform to advertise her products even after the deal expired.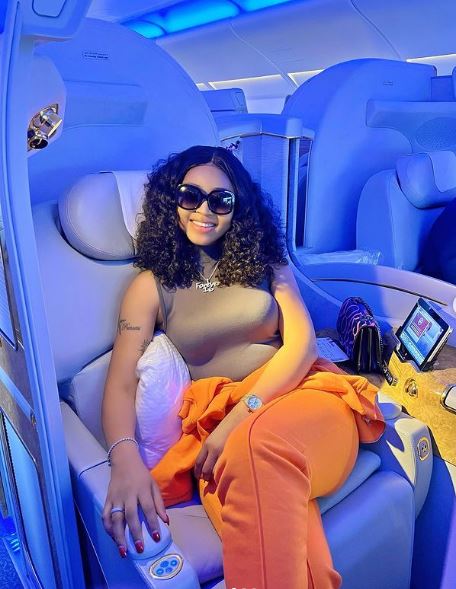 Jaruma in response to this revealed that she paid Regina Daniels the sum of N10M for brand influencing, but what she did wasn't commensurate with the amount she was given.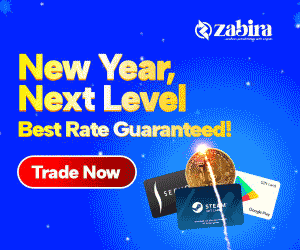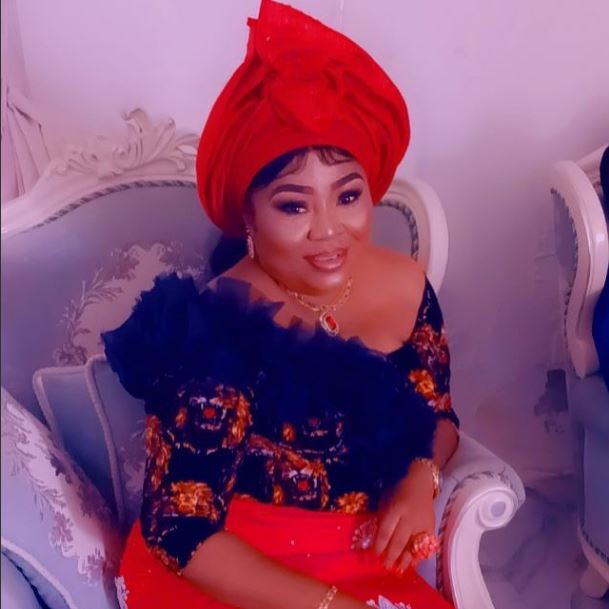 In a bid to further prove her story, she has released a document pertaining to the agreement which Regina Daniels and her mother, Rita refused to sign.
Captioning the post, she wrote:
"We say again that after the pictures & videos, we did not take back Jaruma Products so we will be so grateful if the products can be returned back to Jaruma 🙏 The first contract they did not sign because they asked for corrections to be made. We made the corrections and sent them. They ok okayed 👍 the contract & they started working without signing the contract"
See the post below:
Also, watch a video she made before the above post: