Jaruma offers Chacha Eke one of her houses to stay temporarily with her kids following separation from husband (Video)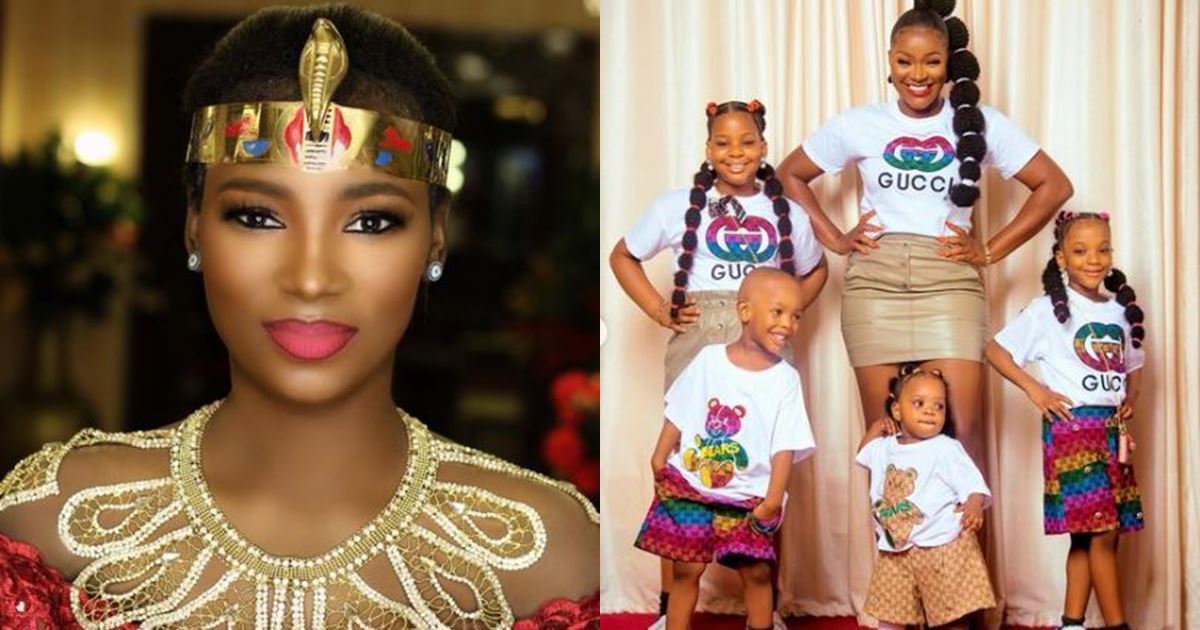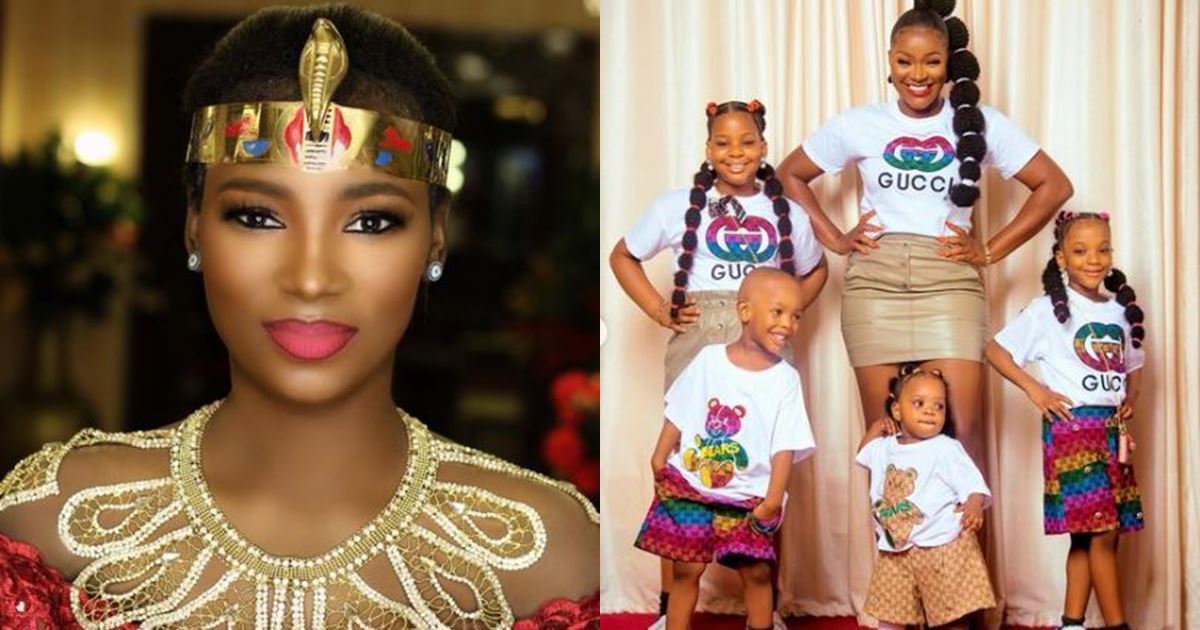 Aphrodisiac specialist, Hauwa Saidu Mohammed, better known as Jaruma has offered the Nollywood actress, Chacha Eke and her kids temporary accommodation in one of her houses following her separation from her husband, Austin Faani.
Recall that the mother of four took to Instagram a few days back to announce the end of her marriage after 9 years.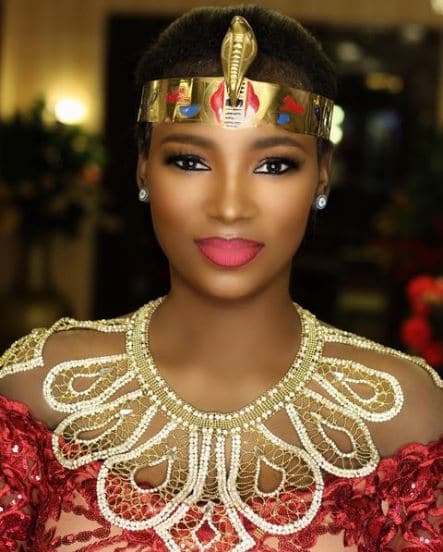 This announcement stirred several reactions owing to the fact that it was not the first time the thespian hinted at divorce from her husband. Chacha Eke in 2020 had announced that she was done with the marriage only to surface a few days later to claim that she was affected by bipolar disorder.
In the face of this reality, the Kanyamata seller offered one of her apartments for Chacha Eke and her children to stay for the meantime while she is searching for a buyer.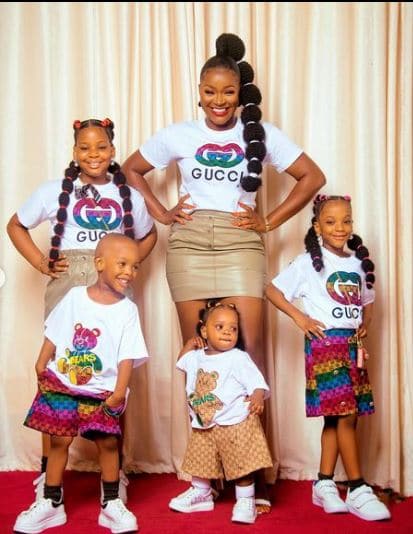 According to her, she is aware that women are always faced with the problem of accommodation after divorce and this is what triggered the kind gesture.
Sharing a video of the apartment, she wrote:
"When we leave our men, we normally don't have a place to stay. Chacha u can stay in one of my houses with ur kids before I get a buyer. Sending u love, light & support."
"I hope u have the kind heart to do the same for Jaruma me when u see Jaruma in need ❤️"
See the post below:
View this post on Instagram