Uche Ogbodo a Nollywood actress and a single mum of one has revealed her plans on how she is going to celebrate the talk of the town "Valentine's Day" tomorrow 14th February.
The Nollywood diva made this known through her Instagram page that she has found her forever Valentine who will be nice to her and never abuse her.
"I HAVE FOUND MY FOREVER VALENTINE @mildredshine . Thank you Jesus🙏 ❤. This one's A Keeper, She will never Dump Me nor Beat Me nor Abandon Me nor Disappoint Me nor Betray Me. God will never let that happen. Cos I have Suffered for this Lil Precious Gift of Mine . Forever Grateful . Y'all get yourselves a Keeper , she captioned the photo of her beautiful daughter, Mildred."
In an interview held currently , Uche Ogbodo revealed that she feels emotional down seeing other couples preparing to have a good time on Valentine's day .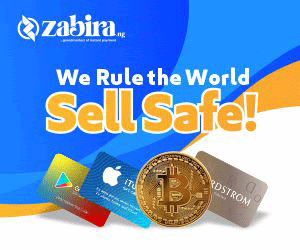 "Valentine is almost here and I don't have plans yet. Left for me I would be going to watch Football all day. Well, I don't feel bad or get jealous seeing lovers ready to enjoy the day. Love is beautiful and should be celebrated but sometimes I get angry because I am still single," she said.
Ogbodo who was traditionally married to her baby daddy Arthur Apo gave birth to Mildred five years ago . The marriage broke down with claims to domestic assault and cheating.