A social media user identified on Facebook as Fahad Ibrahim Danladi has asserted that marrying only one woman is an act of foolishness on the part of men.
The man in Diaspora (US, Texas) stated that a man must marry at least two wives in order to get adequate care.
He further advised men to endeavour to get married on or before the age of 30 so that their children can grow alongside and attain maturity when the man is still very much active.
He further disclosed that he has been married for 25 years now.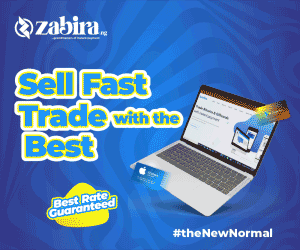 In his words:
"If I would advise you to collect, here are two free today.
1. Don't pass 30 years without being married. When you're 60, your son is 30. or nothing, he can take care of you and his younger siblings. I'm 25 years married.
2. Don't age with one woman, if you have a good character. At least, marry two. You must get more care and love. But it is foolishness to have one woman. By the grace of God, I will go to Karaye.
Fahad Ibrahim Danladi "
See the post below: