"It takes a GOAT to recognize a GOAT" – Tems brags following Snoop Dogg's request for collaboration
Sensational songstress, Temilade Openiyi better known as Tems brags about her musical abilities after American rap artist, Snoop Dogg reached out to her for a collaboration.
You may recall that the veteran rapper who requested for the music collaboration told the Nigerian singer that his family are smitten by her music.
He requested that they both hit the studio and make a smash music together.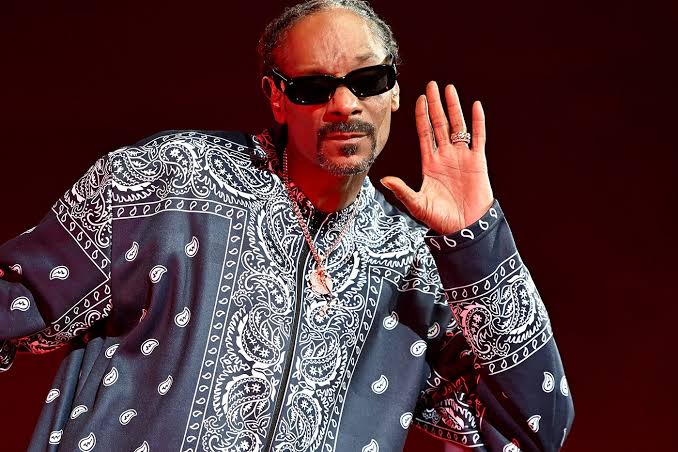 Moments later, Tems took to her Twitter page to boast that you only know you're a GOAT – a word which describes a person who has performed remarkably – when you attract other GOATs.
In her words:
"How you know you tha 🐐 is when you attract the all the 🐐's.
It don't take too long for a GOAT to recognise another GOAT. But the sheep, they always blind af."