Fans and viewers have commended Whitemoney after he revealed that he made a pillow demarcation between him and Queen after the Saturday night party.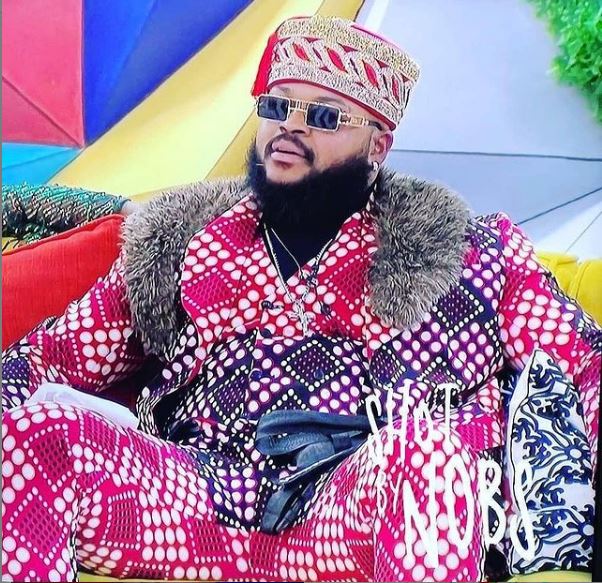 Recall that Queen and Whitemoney had initially shared a passionate kiss during yesterday's party which showed that romance was in the air.
However, it seems in order for Whitemoeny to avoid further temptations, he had to construct a barricade with a pillow between him and Queen who slept on the same bed.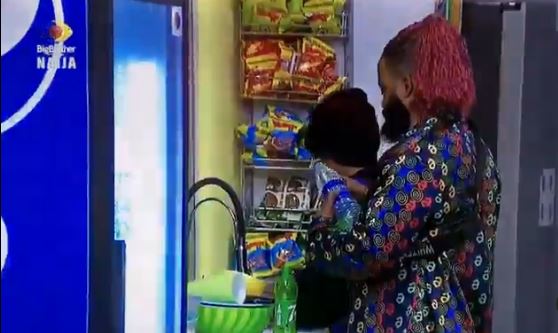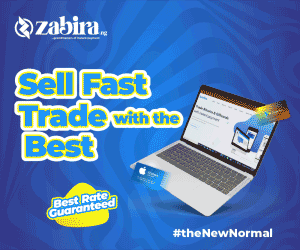 Whitemoney could be spotted this morning telling Queen about the tactics he employed last night, but she noted that she didn't notice it because she was fast asleep.
Watch the video below:
Reacting to this, viewers have showered accolades on Whitemoney for trying very hard not to lose focus in the game.
See reactions below: