A man identified as Mr Handsome on Twitter, has taken to the platform to reveal the dream of every woman.
According to Mr Handsome, the dream of every woman is to be romantically involved with him. He said all woman are interested in dating him.
He further mentioned that he has his type of woman, and he can't choose any lady who doesn't meet up to his standards.
Concluding his tweet, he apologized to ladies who would be affected by his tweet about his choice of woman.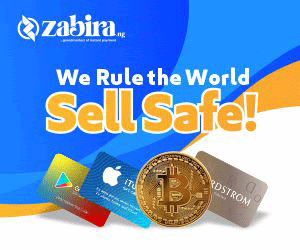 "A rear picture of Mr Handsome waiting for your sister, it is every womens dream to date me. Unfortunately I have my type, no offense ladies sorry", he wrote.