A Muslim man put up an iconic photo of Aisha Yesufu protesting with other #EndSARS protesters and he marred it with a red X while condemning her for her actions.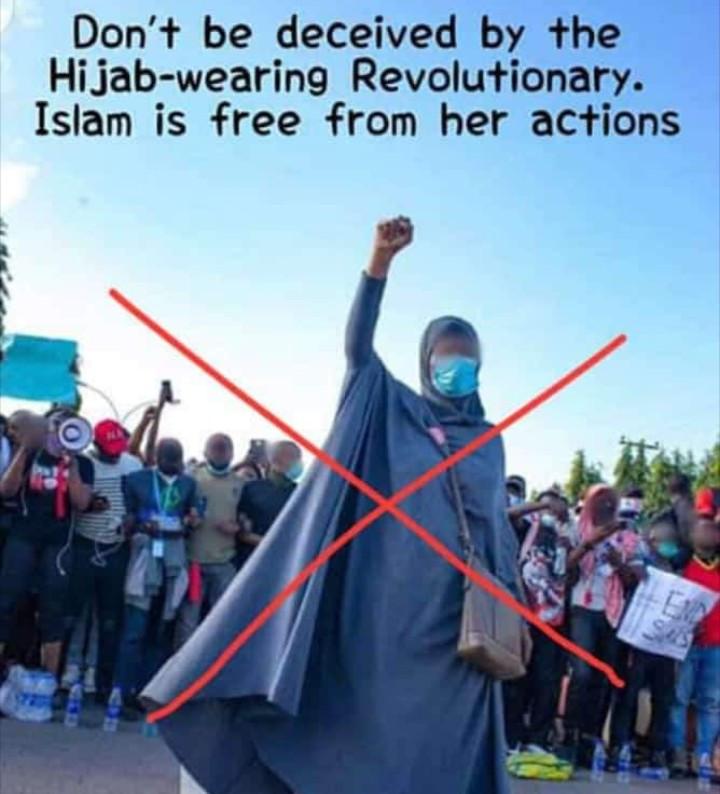 He stated that her action is un-Islamic and dissociated her actions from Islam.
He wrote on the photo: "Don't be deceived by the hijab-wearing revolutionary. Islam is free from her actions."
When another Muslim man reached out to him, he reportedly said "Islam is against protests" except when it's Jihad to sight in the cause of Allah.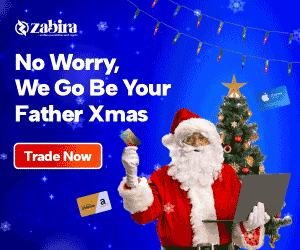 He was called out by other Muslim men. See post from another Muslim man who called him out.