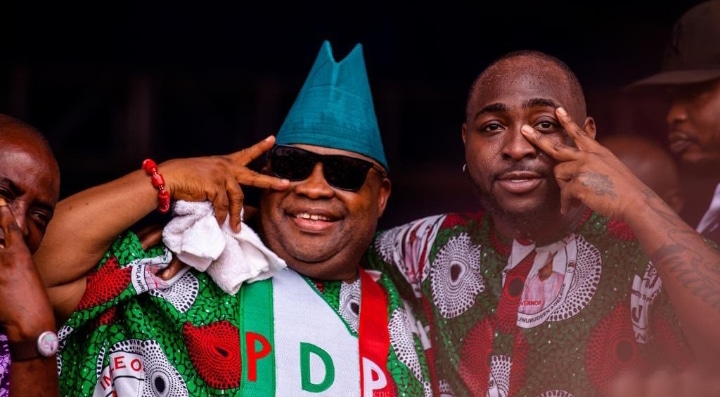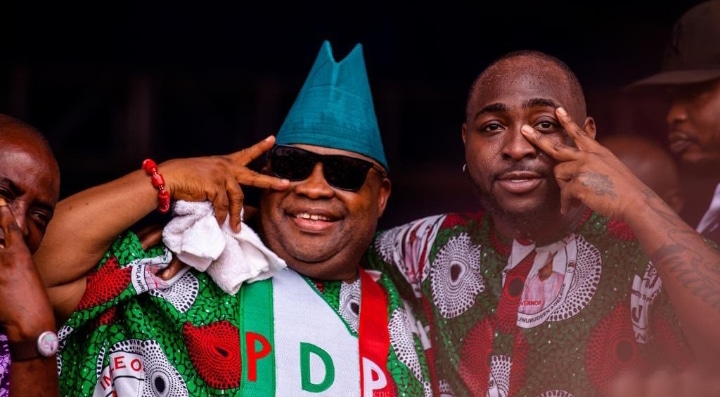 A disgruntled man who hails from Osun has denounced his state of origin following Ademola Adeleke's victory on Sunday.
The jovial erstwhile senator who is know for his carefree spirit and dance moves, emerged victorious on Sunday, July 17 after the gubernatorial election which took place on Saturday.
The results seem to have been distasteful to an Osun man who condemns Adeleke's win on the grounds that he considers the man a joker.
The man, identified as Adeda, has denounced his state.
He wrote:
" I denounce Osun State as my State with immediate effect.
I can't be from a state that will be governed by an inept and incompetent clown. —
I wish the people of Osun State good luck with their choice.
A disgrace and an absolute shame.
Losing a state because of stupid internal politics, everybody wants to play God.
Now Osun state is in the hands of a joker. I mean I would feel better if it was a serious individual."