A Nigerian Instagram influencer named 'Poshnicki' has expressed her sincere gratitude to God after surviving a near fatal-accident.
According to Poshnicki whose real name is Abidemi Abiodun, her car is relatively new and although she cannot believe she's alive, she does not know where to start from.
Sharing a video narrating her ordeal, she wrote;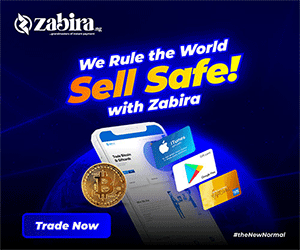 "I can't still believe am alive..😭😭😭😭 this car is not up to 2monh ..it's not up to 😪😪😪 I was crushed by this wicked big trailer 😰😰people came to help and stole my phone again in the process.. this word is really a wicked place 😭because I don't know where to start from am in pain".
See video below;