"Inspiration from devil" — Pastor Effa speaks on failed election prophecies, blames CAN
The Senior Pastor of World Royal City Church in Asokoro, Abuja, Effa Emmanuel expresses his view on the failed prophecies regarding the 2023 general elections, stating that they lacked divine inspiration.
The preacher made this known to journalists during a religious conference held in Abuja.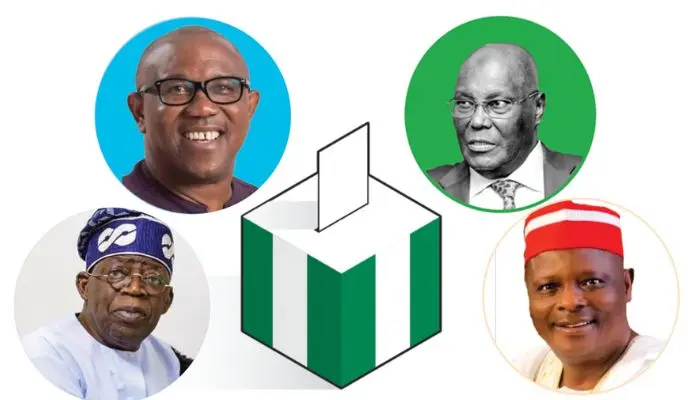 It would be recalled that numerous religious leaders made prophetic declarations about the potential outcome of the upcoming 2023 elections, but many of these predictions proved to be inaccurate.
Pastor Emmanuel clarified that these flawed prophecies were a result of being humanly conceived rather than being divinely inspired.
"We have CAN and Pentecostal Fellowship of Nigeria (PFN). I think the leaders of these bodies should have the responsibility of calling erring pastors to order so that we don't have confusion in the house.
"When Paul was speaking, I think to the Corinthians, he said if anyone has a prophecy, one should prophesize at a time, while others should judge. Prophecy is not a recipe for confusion. God is not an author of confusion," he stated.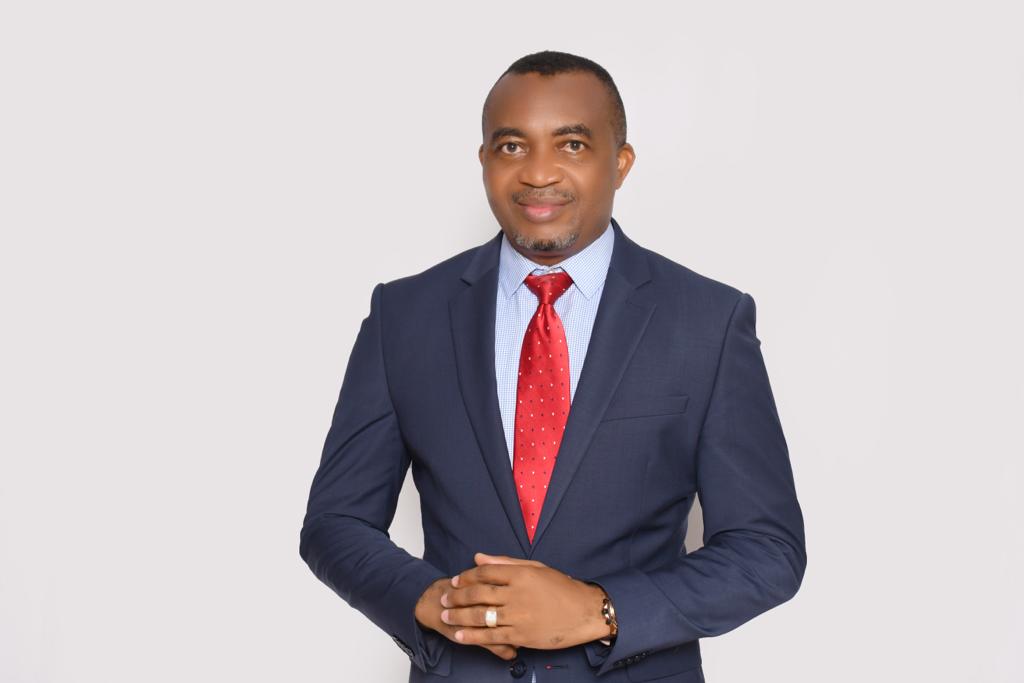 Acknowledging that any clergy member who delivers prophecies based on personal imagination is merely expressing their own thoughts, the cleric emphasized the importance of regulating such prophecies.
He urged the Christian Association of Nigeria (CAN) and the Pentecostal Fellowship of Nigeria (PFN) to take responsibility for discerning between false and authentic prophecies.
 "If you are inspired by the devil of course you're a prophet but not a prophet of God. But there are also prophets of God, who speak from God. And if you speak from God, one sign that you are speaking from God is that it comes to pass. If it doesn't come to pass, then you are not speaking from God.
"My take is that CAN and PFN should be able to regulate the house because the church is a house. We should be able to speak with one voice. And then the leaders of the organisations should be able to decipher who is really speaking and representing the voice of God so that we won't have this rancour and disorder that we've had so far," he added.