INEC to discipline officials who sabotaged presidential election
INEC Chairman Prof. Mahmood Yakubu announced that disciplinary action will be taken against staff who were involved in sabotaging the Presidential and National Assembly elections.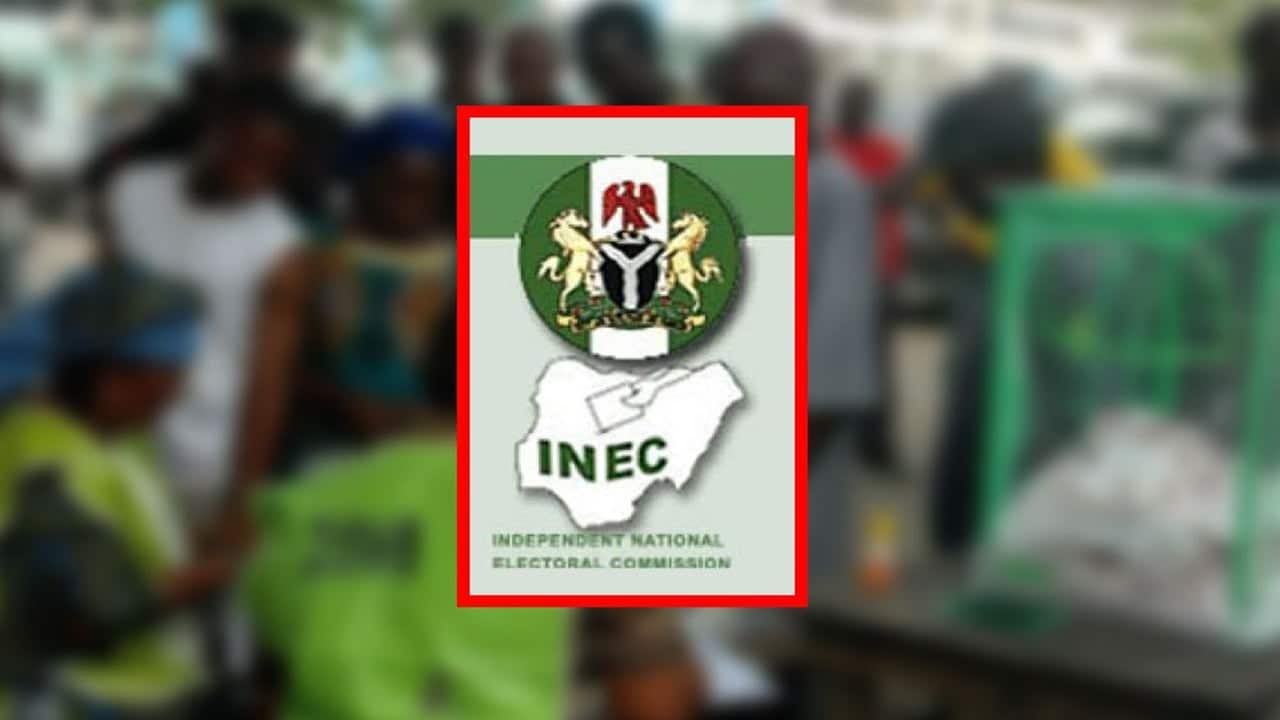 At a meeting with Resident Electoral Commissioners (RECs) in Abuja, Yakubu emphasized measures to achieve a successful gubernatorial election. He stated that their staff, including ad-hoc and collation personnel involved in sabotaging the general elections, will face consequences.
INEC Chairman's Speech on Disciplinary Action
"As we approach the Governorship and State Assembly elections, we must work harder to overcome the challenges experienced in the last election. Nothing else will be acceptable to Nigerians.
"All staff found to be negligent, whether they are regular or ad hoc officials, including Collation and Returning Officers, must not be involved in forthcoming elections. RECs must also immediately initiate disciplinary action where prima facie evidence of wrongdoing has been established."
Plans for Election Day Logistics
"This has been our standard practice. Centralizing the process as was done in some States resulted in delayed deployment of personnel and materials and late commencement of polls.
"RECs will be held responsible for any tardy arrangement or the failure to deploy electric power generators to collation centres or polling units where such facilities are needed. The Commission has enough facilities in all the States of the Federation. Failure to deploy them is simply inexcusable," he stated.
Yakubu Addressed Complaints Trailing General Elections
Yakubu emphasized the importance of providing refresher training for ad hoc staff who participated in the last election. He also stated that if these staff members are replaced for valid reasons, they must be appropriately trained to prevent delays or compromises during the electoral process.
Yakubu mentioned that following last week's election, the Commission received reports from its State offices, as well as complaints and petitions from political parties and candidates. If any violations are proven, redress will be made, but any action taken by the Commission will not affect the rights of parties and candidates to seek further remedy as provided by law.
Regarding Election Day technology, Yakubu announced that the Bimodal Voter Accreditation System (BVAS) will once again be used for voter accreditation and result management. He noted that the deployment of BVAS has improved voter accreditation, as demonstrated by recent election results.
"Since last week, the Commission has intensified the review of the technology to ensure that glitches experienced, particularly with the upload of results are rectified. We are confident that going forward the system will run optimally," he said.