Viral News
In less than 12 months after father passed away, Nigerian Novelist, Chimamanda Adichie mourns mother
In less than 12 months after father passed away, Nigerian Novelist Chimamanda Adichie mourns mother.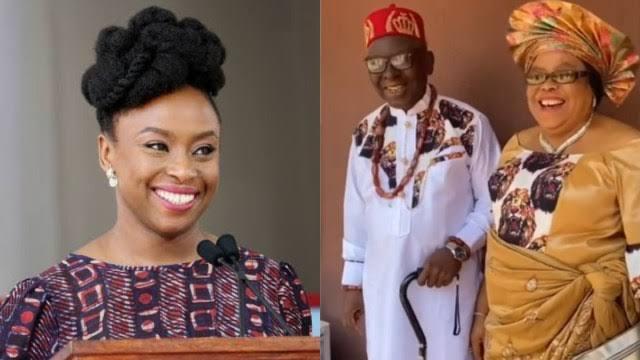 Novelist Chimamanda Adichie mourns her mother after a few months her father passed away.
It is a blurry moment for her, as her mother, Mrs. Grace Ifeoma Adichie has died. She was 78 years old when she passed away. Her death suddenly happened on 1 March 2021 in Awka, Anambra.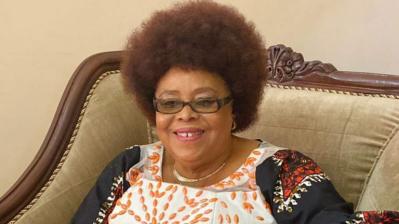 "It was sudden and we are devastated", a family spokesperson spoke with The Guardian.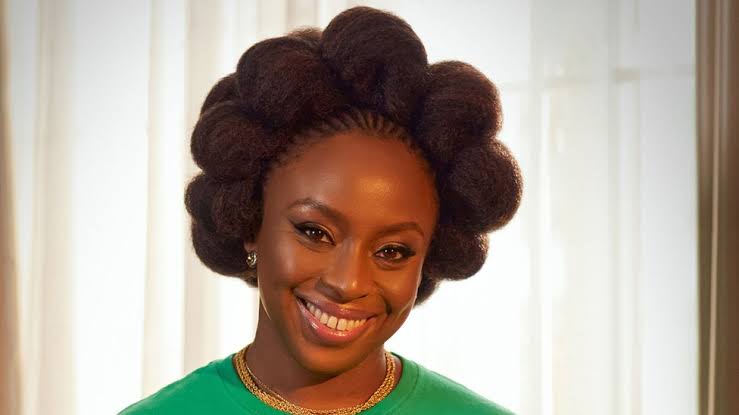 She is survived by her six children: Uchenna,  Ijeoma, Chuks, Okechukwu, Chimamanda, and Kenechukwu; as well as nine grandchildren, in-laws, and many relatives.
Funeral arrangements will be announced by her family later.