"I'm taken!!!" – Nollywood actress Treasure Daniels says as she gets engaged (Photos)
Nollywood twin actress and Youtuber, Treasure Daniels has gotten engaged to her man, Michael Richardson in Calabasas, California.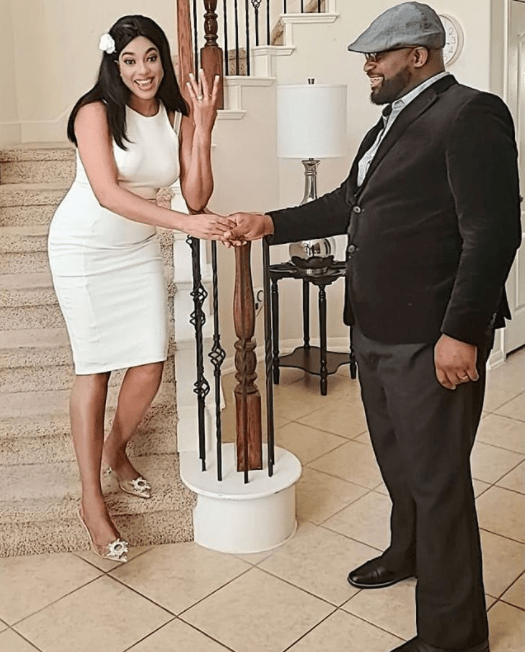 She took to Instagram on Tuesday morning, October 20 to announce the big news along with photos from her engagement and a beautiful note to her husband-to-be.
"Amongst the chaos and tears in the world today; you gave me my happiest day. Thank you My hero, my husband man, my Bishop my eternity I love you forever Micheal Richardson. Let this party begin!!!" she wrote
More photos below…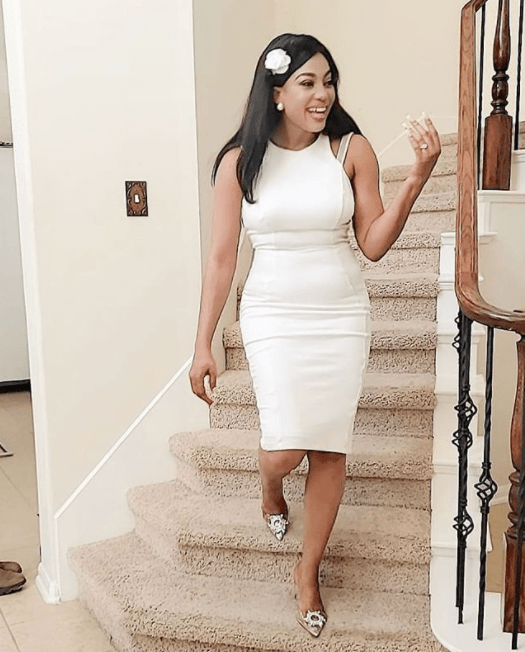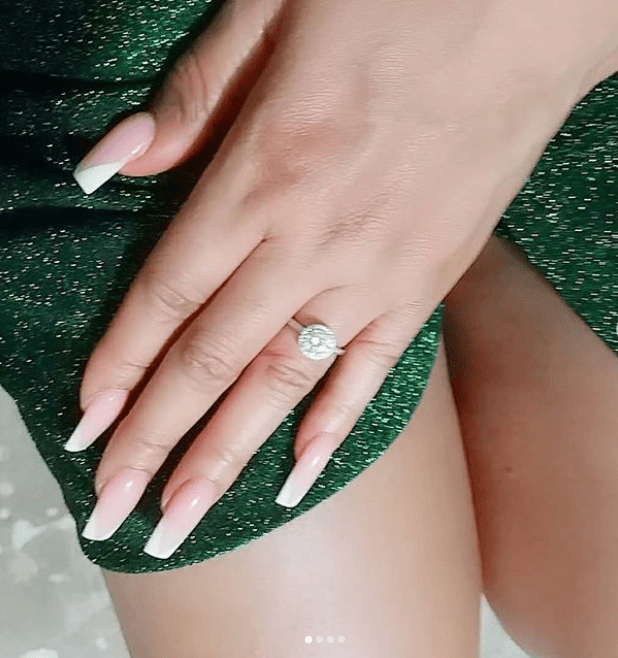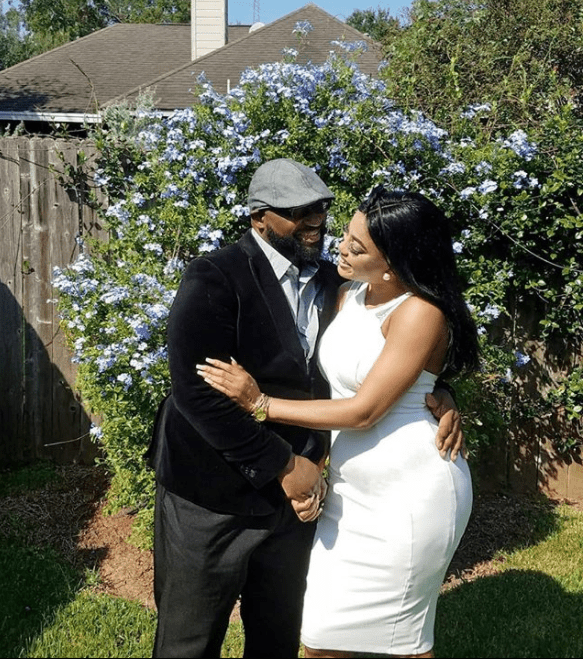 View this post on Instagram
View this post on Instagram