"I'm a virgin but I'm not from Israel – Lady interested in marrying Kenneth Aguba spills (Video)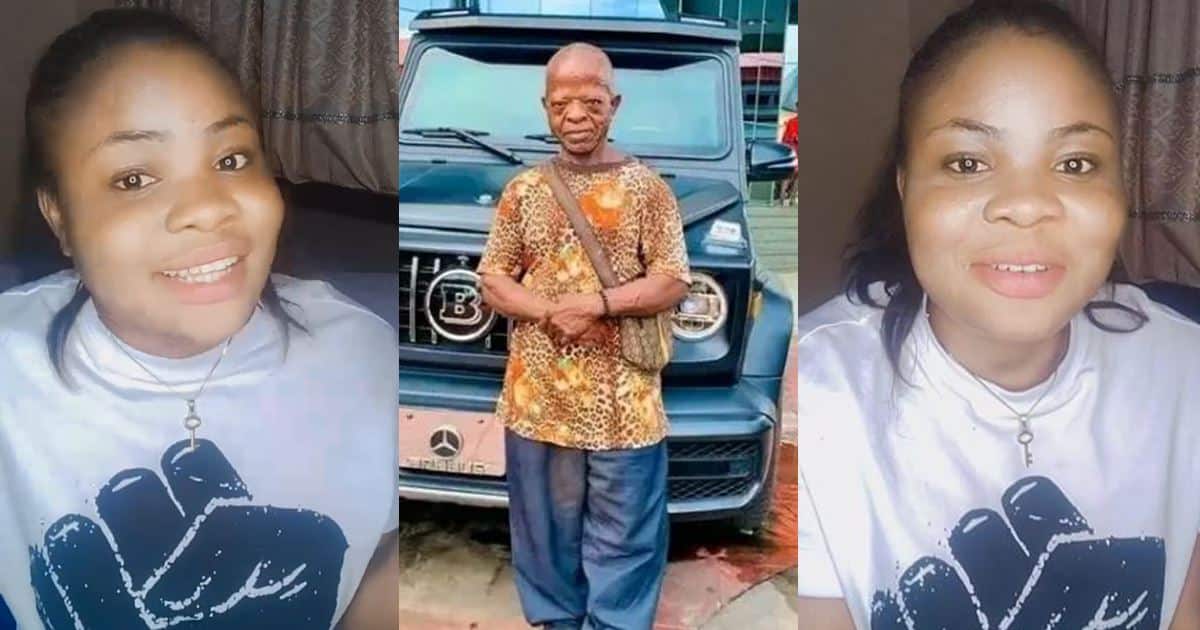 Anastasia Michael Olamma, the 23-year-old lady who indicated interest in marrying the Nollywood veteran actor, Kenneth Aguba has spilt more details about herself in a recent video.
The lady who launched a live session on her Facebook page entertained a lot of questions from her followers as regards her decision.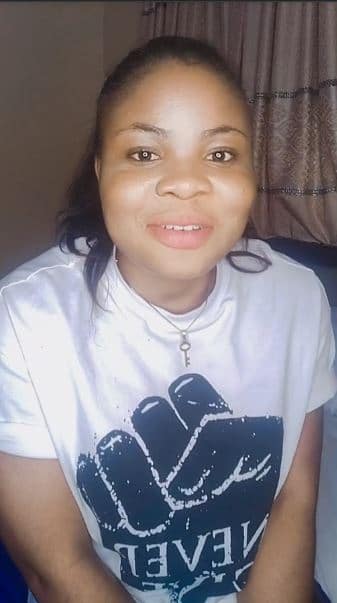 Recall that Anastasia Michael had stormed OPM church on Sunday, 17th July where she created a scene after being denied access to Kenneth Aguba.
Replying to people who asked if she meets the criteria Aguba outlined, she affirmed that she's a virgin but she's not from Isreal.
Speaking further, she said that Aguba made mention of marrying a virgin from Israel due to the mad rush for him by Nigerian girls.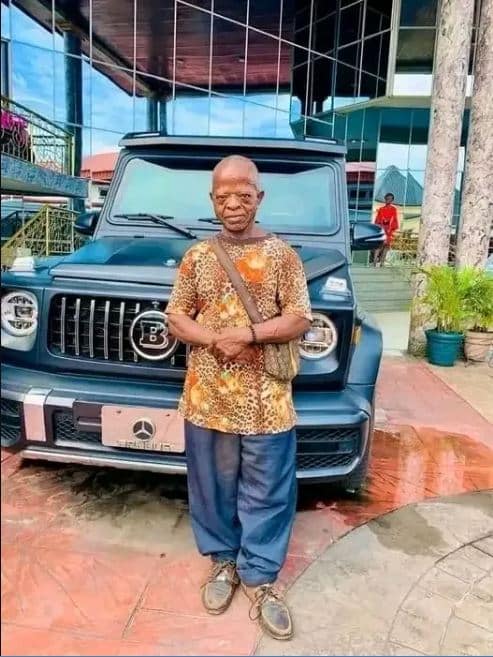 She added that Aguba is probably aware that she's a virgin. The lady went on to address other questions that were being thrown at her by followers who were eager to know if truly she is in love with the actor or merely chasing clout.
Watch the video below: