"I'm a spec, I don't need to beg Groovy to be in my life" – Phyna tears up, slams Amaka and Beauty (Video)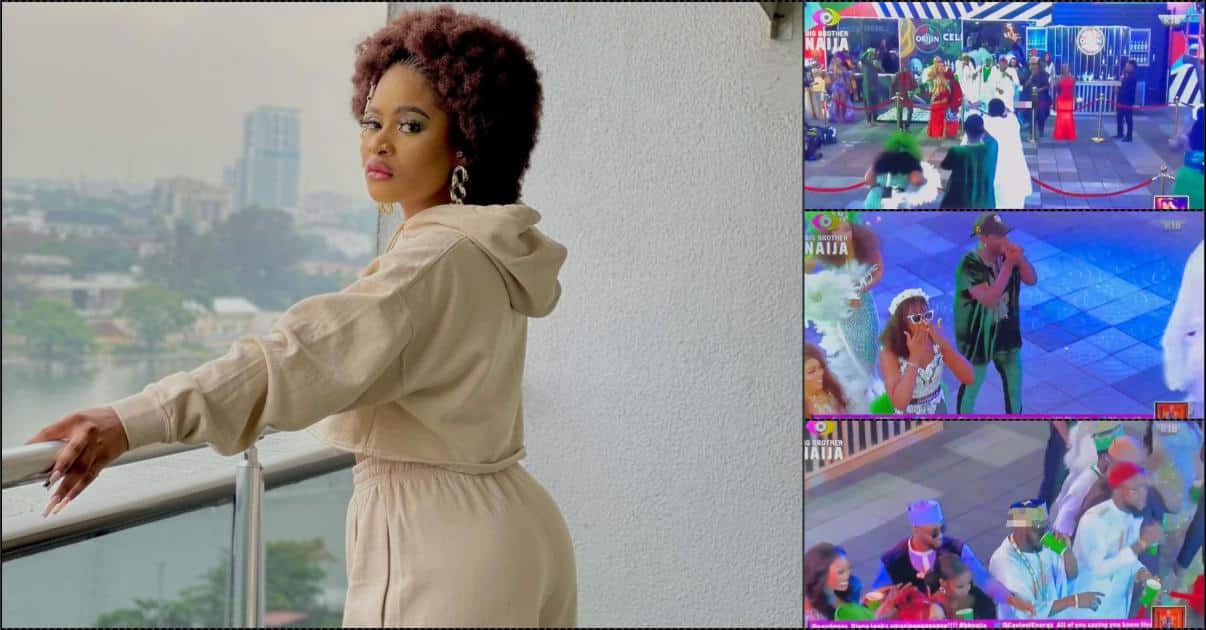 Housemate Phyna gets emotional as she laments the cold attitude from her love interest Groovy, her friend Amaka, and Beauty.
This comes following a house party in Biggie's house ahead of the finale where the evicted housemates were all present.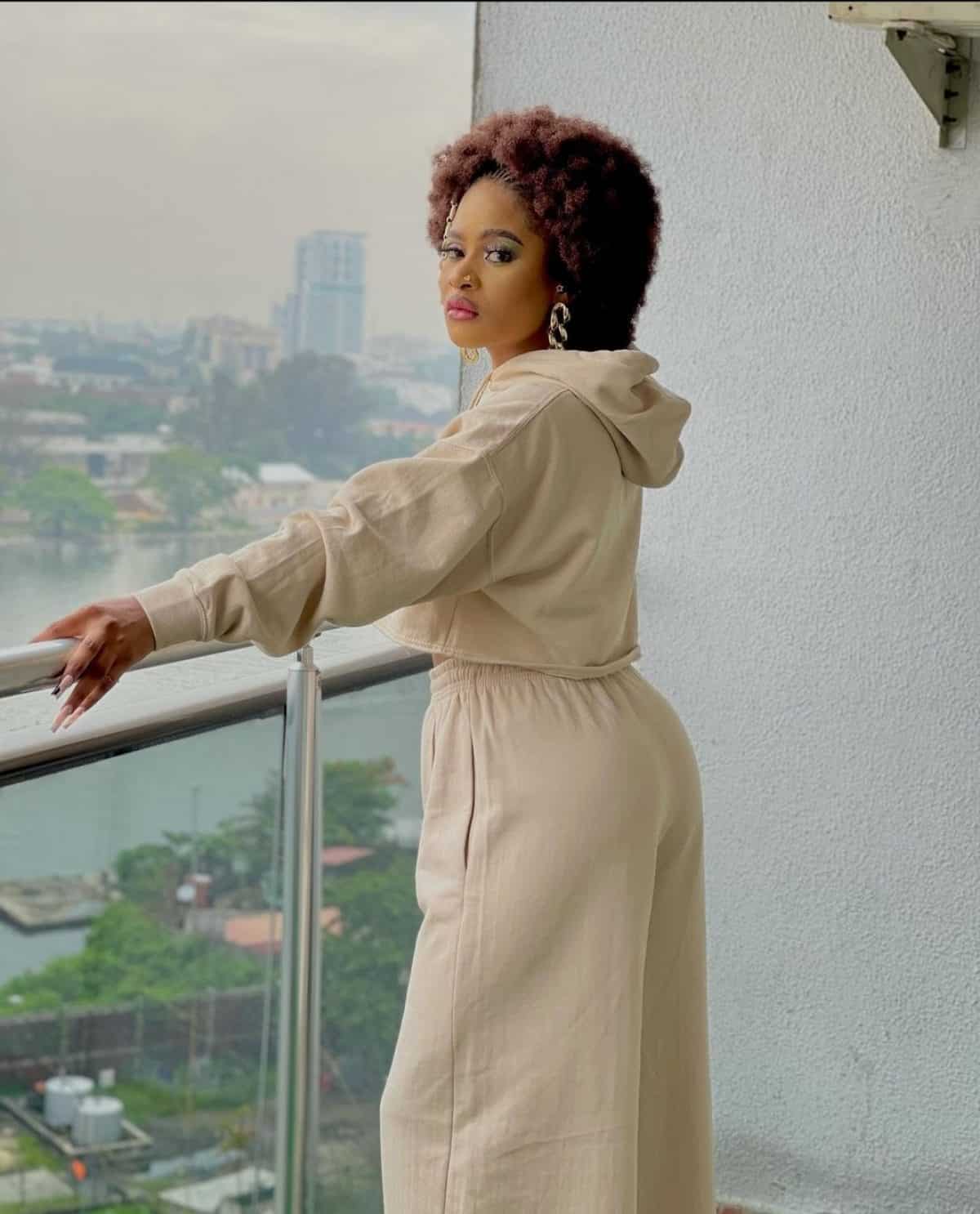 Speaking about the countenances of her colleagues to Bella, Phyna stated that groovy acted up throughout their time together at the party.
She further insinuated that Groovy may have reignited his relationship with Beauty; hence, the cold shoulders.
Phyna condemned her friend, Amaka, for following suit with an attitude toward her at the party.
Watch the video below …
View this post on Instagram