If elected president, I'll jail Onye Eze for arresting Blessing – Speed Darlington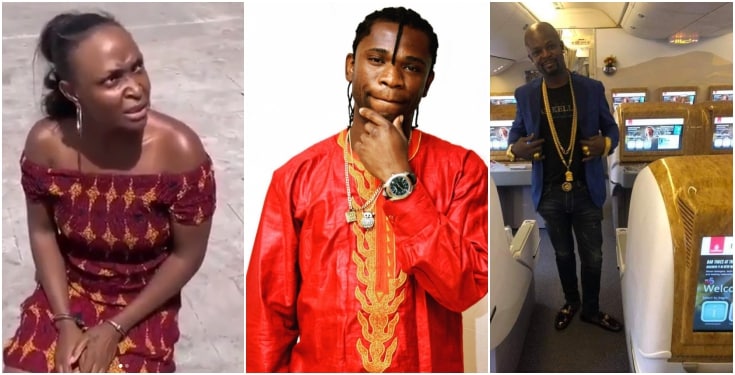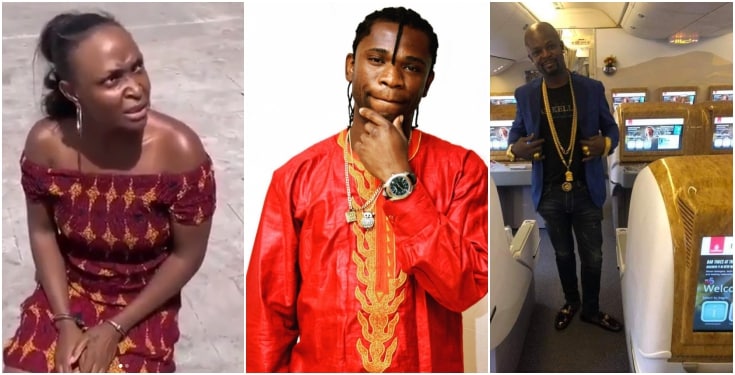 Controversial rapper Speed Darlington, if elected President of Nigeria, has vowed to arrest and jail Onye Eze for disgracing Blessing Okoro.
The relationship blogger had been arrested and handcuffed by the billionaire after she claimed his house belongs to her.
The man, who was reported to be outside of the country at the time, had to fly in, to secure his property, because he thought it was about to be snatched from him.
The blogger was eventually arrested but later released.
While reacting to the incident, Speedy Darlington wrote that he will jail Onye Eze if he is elected because what he did was assault and he should be punished for that
He wrote,
Was she caught inside the compound? all she did was snap picture why did they arrest her? this is false imprisonment. why they put handcuffs on her? Smh naija don't have a good system how do you arrest a person and put her in handcuffs because she snapped a picture in front of your house?

And lied on the internet that it's her house people do that all the time what happened to Aspire to inspire? Chai! did she went inside the house again I ask? people think because they have money they can behave however they want I will lock Onye Eze up if u give me power 2023.

You got to vote for me #PAP2023 this is a crime here false imprisonment being held against your will is a crime. Did she steal the documents of the house such as the deed? was she caught inside the house uninvited? So why the cuffs?