Socialite Pretty Mike has appealed to women who are in a toxic relationship to run away from such a spouse especially when there is a threat to life.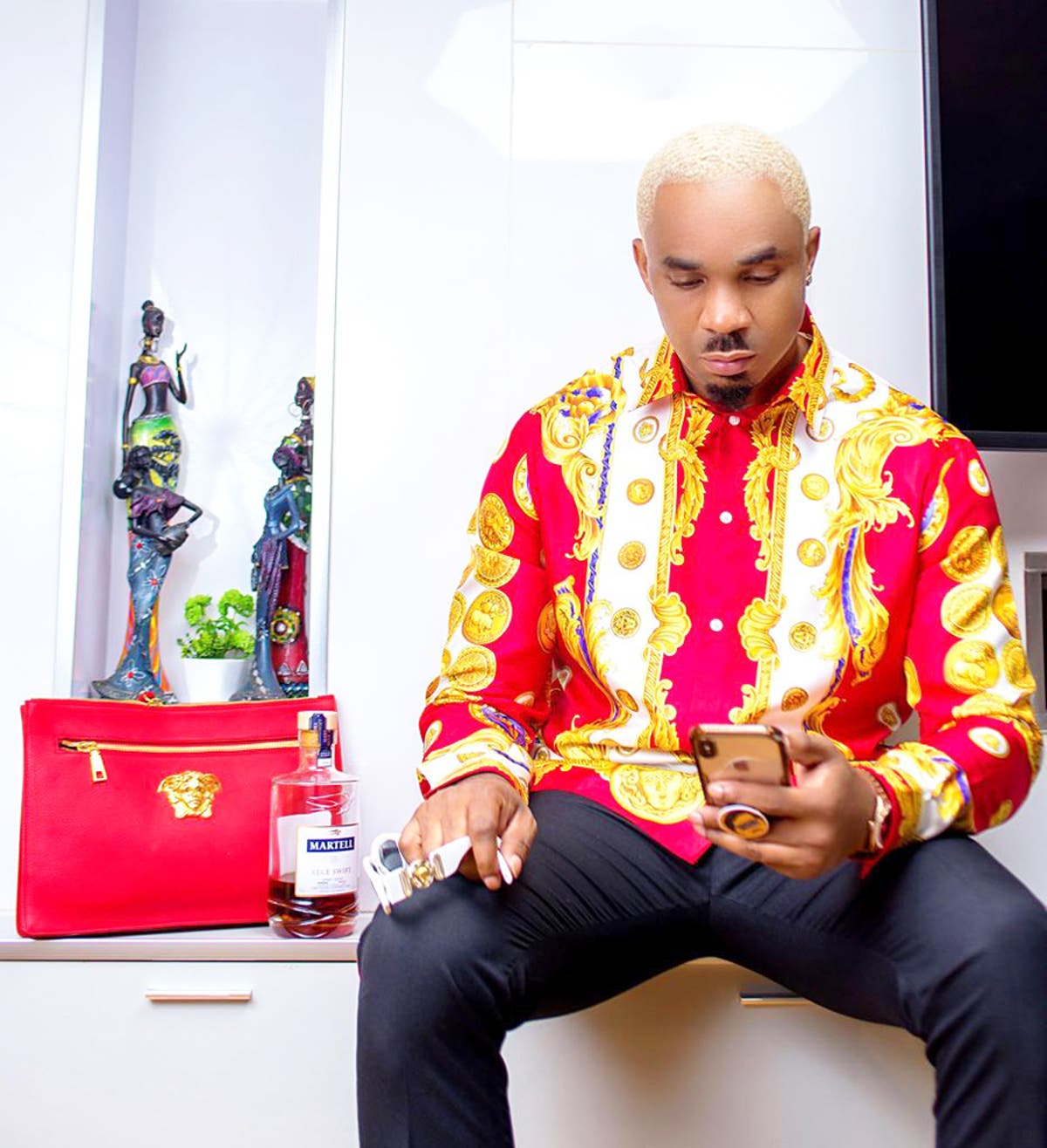 In an Instagram story, the Lagos socialite narrated how a woman was killed by her husband after a divorce.
According to him, her only crime was moving out of his house.
He wrote;
"How do you kill a woman who feeds you, clothes you, and put a roof over your head despite the fact that you've turned her into a punching bag????? Just how???
Please if a man says he'll kill you, take him very seriously and run for your dear life! Run to another continent if possible! Don't take it with a pinch of salt"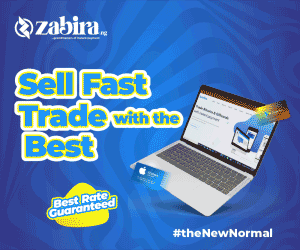 Even after a divorce, she was still doing all these things for you…her only crime was moving out of the house to get her own place so you don't k II her…and yet you still killed the poor woman"