An Identical twin brothers are set to wed identical twin sisters in Kano.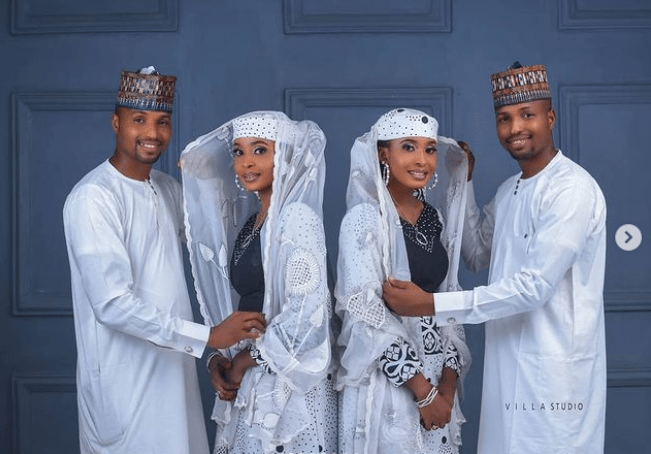 Their pre-wedding photos and video which has been going viral, was shared by their official photographer, Bilal Adams, of Villa Studio.
It shows the couples rocking matching outfits and posting together.
The twins are so identical, it's hard to tell each one apart and Instagram users are left wondering if the couples sometimes make mistakes in identifying their spouses.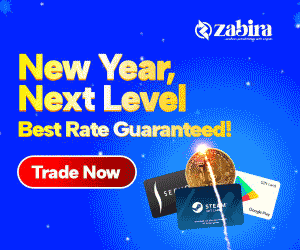 This is not the first time an identical twins will be marrying a fellow identical twin in Nigeria.
See more photos and watch video below….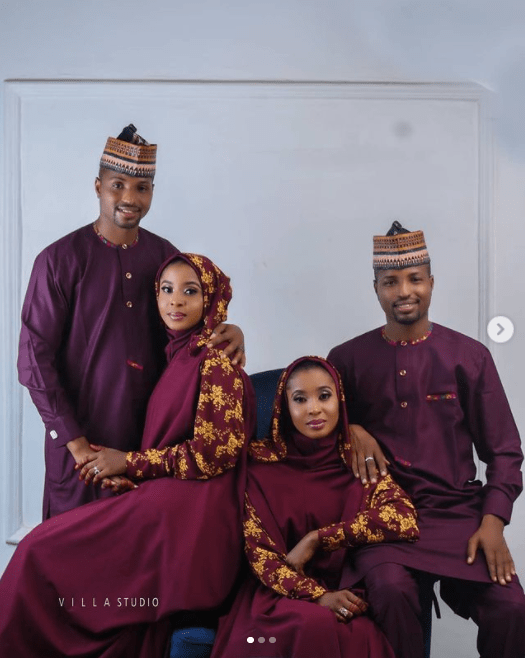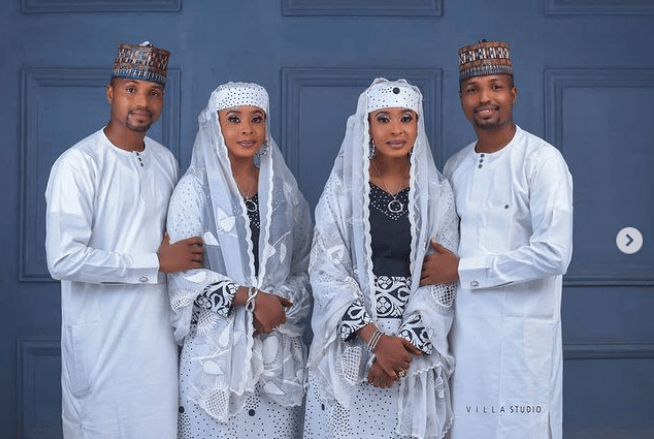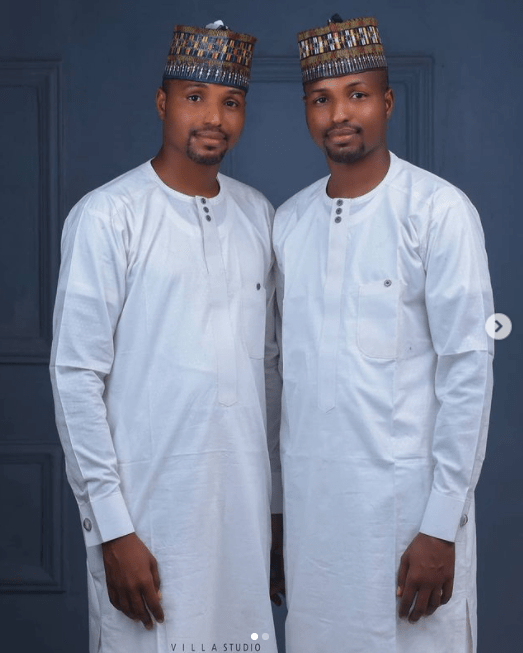 View this post on Instagram