A Nigerian lady who was hooking up with a Lagos-based man has recounted their weird sexual experience.
Relationship adviser and blogger, Joro Olumofin has shared the story of a slay queen who experienced the weirdest s*x ever.
The young man she met in the highbrow Lekki area inserted his manhood in the unthinkable area, her armpit. He applied some vaseline on it and ignored her v*gina and he started thrusting.
READ ALSO:- Lady Does This Before Having Sex With Man She Met On Twitter (Photo)
He later hit the climax and paid her some good money.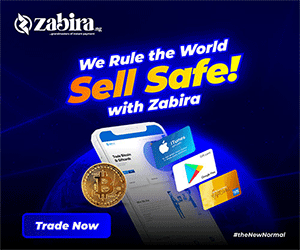 She is presently wondering about the implications of the scenario that played out as seen below: