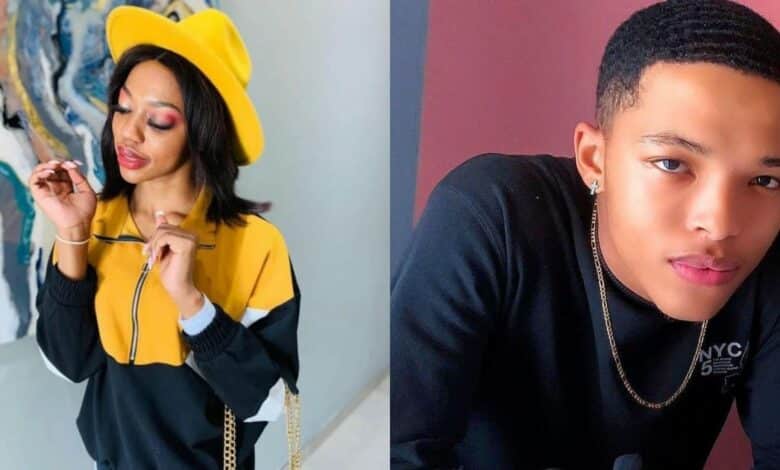 "I think right now is the time that I really just focus on myself" – Khosi on relationship with Thabang
BBTitans season 1 winner, Khosi Twala gives an insight into what is next for her as regards her relationship with Thabang.
Khosi and Thabang entertained viewers with their relationship. Recall that many of the season ladies had an eye for Thabang, but he only chose Khosi.
This came after Yemi's exit from the show. Now that the season is over, many are expectant and wondering if the duo will become an actual item on the outside.
Khosi, while speaking to her fans on Twitter space agreed that both men, Yemi and Thabang were wonderful. However, she would like to soak in her moment and focus on herself.
She said:
"I think right now is the time that I really just focus on myself. As much as Thabang was amazing or Yemi…right now it is my moment.."
See audio below;