"I stopped acting in Nollywood because of movie producers" – Ashmusy reveals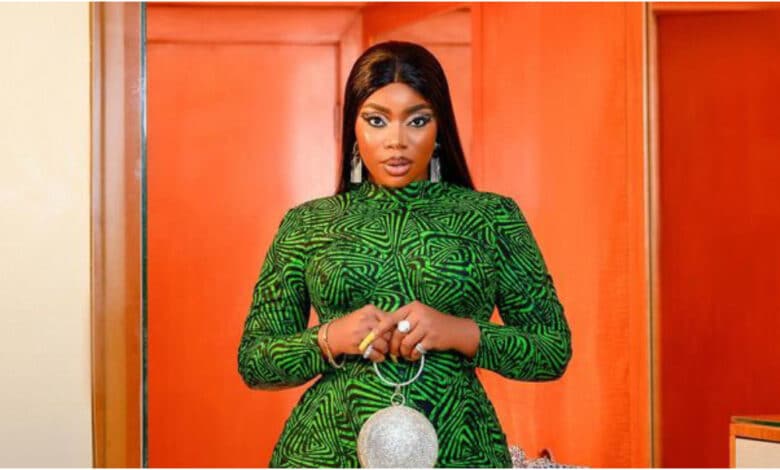 Comedian Ashmusy has explained why she stopped acting in Nollywood movies during an interview with media personality Chude.
Ashmusy admitted that she quit starring in movies because some producers insisted on having sex with her before giving her a role.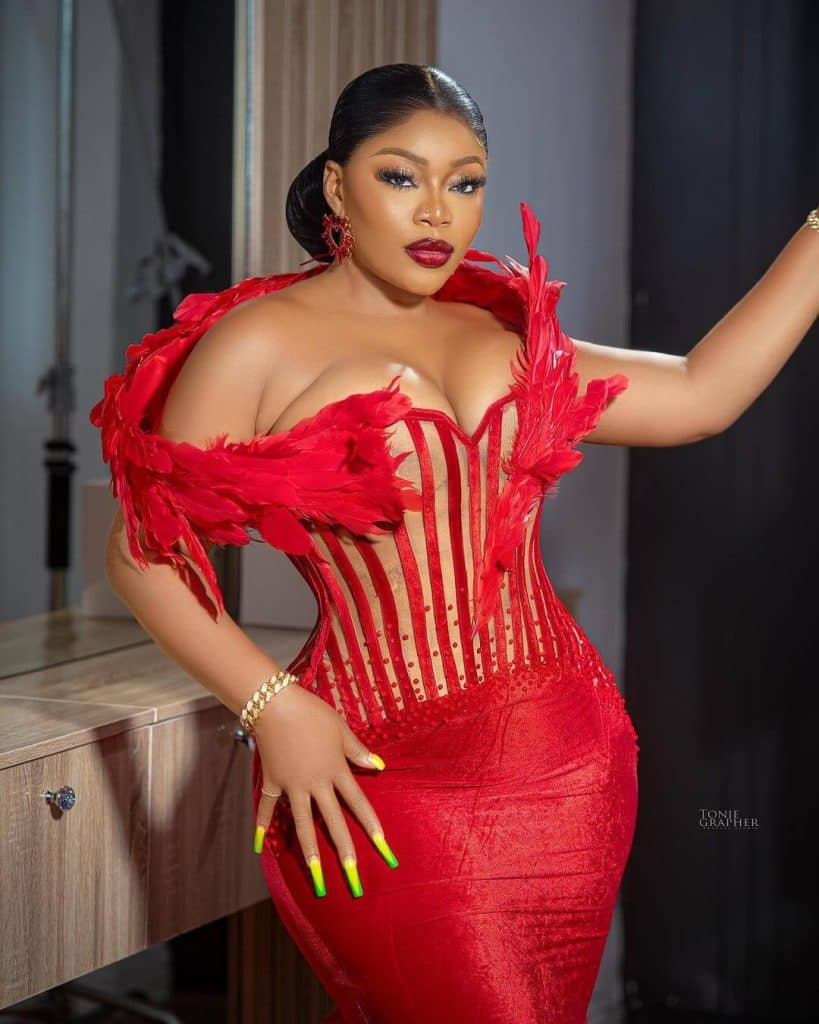 She admitted that she had reached a point where she was afraid of being raped because they frequently ask her to meet them in secret rooms. She claimed that some of the producers promised to make her a well-known actress if she agreed to comply.
In her statement during the interview, she said, "I stopped acting in Nollywood because some producers always asked me to have sex with them. They usually invite me to private rooms, and it got to the point that I had to escape from one of them because I was so scared of being raped.
"When I realized that it was becoming a constant thing in Nollywood, I decided to stop acting in movies because I cannot exchange my body for a movie role."