Nigerian Super Eagles and Leicester City player, Wilfred Ndidi has recounted how he hawked pepper, groundnut, among other things to just to support his mother while growing up.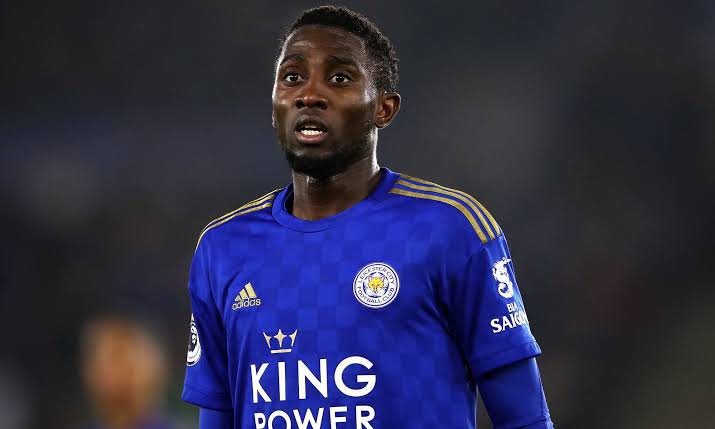 But none of the things he sold gave him fame more than groundnut and that was where he got the nickname 'groundnut boy'.
The soccer geek disclosed these while speaking with Nigerian football journalist Oluwashina Okeleji via The Frame online publication platform.
However, all that is in the past now as the Super Eaglet is living out his dream while playing for a Premier League club, Leicester City in the UK.
The 24-year-old Leicester City midfielder have been voted best tackler in the EPL twice while his impacts were felt by the Foxes when he was ruled out due to injury earlier this season.
Speaking during the interview he said: "I did different things. Sometimes I hawked pepper, I sold water [sachets], tomatoes and fruits for my mother.
"But I became famous for selling [groundnut] peanuts. They call me the groundnut boy. I did all these things to support my mother.
"As a side hustle, to get my own personal money I was wiping the windscreens for cars held (up) in traffic. If I'm lucky sometimes I make about N2000 (almost R80) in a day but the highest I made was N3000 (around R118)."
The footballer began his career as an aspiring professional in Lagos with Nath Boys Academy before moving to Belgium to play for Genk.