"I left Nigeria because they called it UAR" – Singer Tekno reveals (Video)
Talented singer, Augustine Miles Kelechi better known as Tekno in a video has revealed why he left Nigeria for the United States.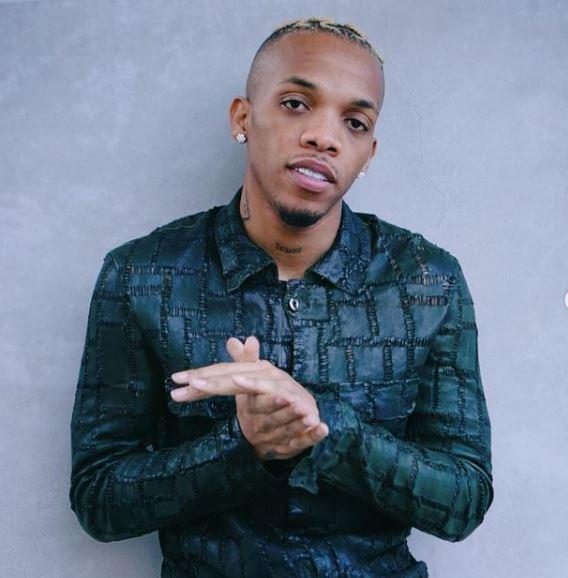 According to Tekno, he left the country because of the proposed change of name from Nigeria to the United African Republic (UAR) which is largely unacceptable by him.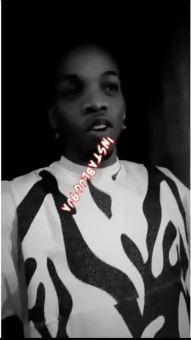 He stated that he would only come back when such an idea of changing the country's name is finally abolished.
He said:
"So we are just out here exciting. As y'all already know i moved out of Nigeria since they called it UAR.
"I'm no UAR sh*t, I'm a full Nigerian. When it's back to Nigeria, imma pull back home but right now i live in the states."
Watch the video below: