Nigerian crossdresser, James Brown has cleared the air about the reason he chose to be a woman, rather than the man he is.
The self acclaimed Princess of Africa shared a photo of himself dressed like a man, stating that he can transform to anyone he wants to be.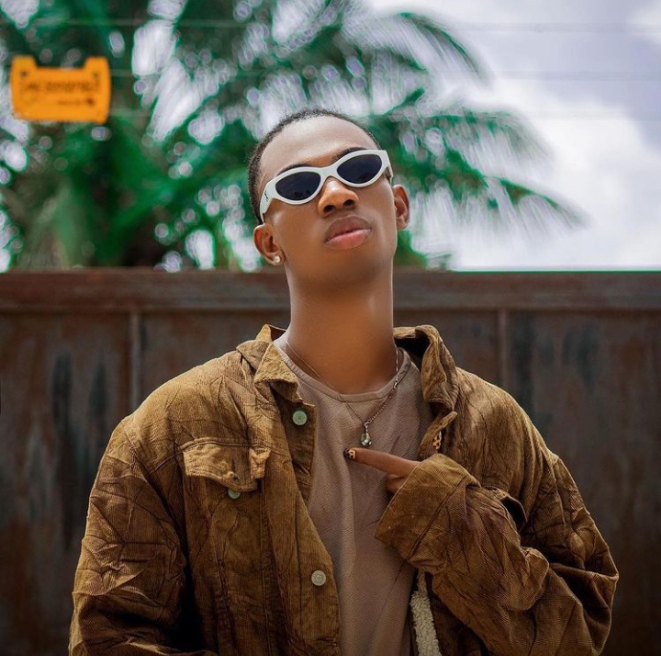 Reacting to this, a fan took to the comment section to appeal to the crossdresser to leave crossdressing and be a man, because he looks better as a man.
James in his response, noted that he knows he is handsome, but being a man doesn't pay his bills, and that's why he has chosen to act like a woman.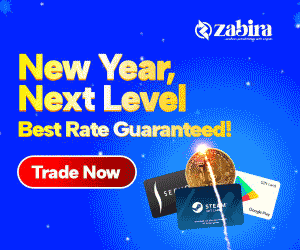 "I know I'm handsome but it doesn't pay the bills. Being a lady pays all my bills. I don't want to be cute and broke", James Brown said.