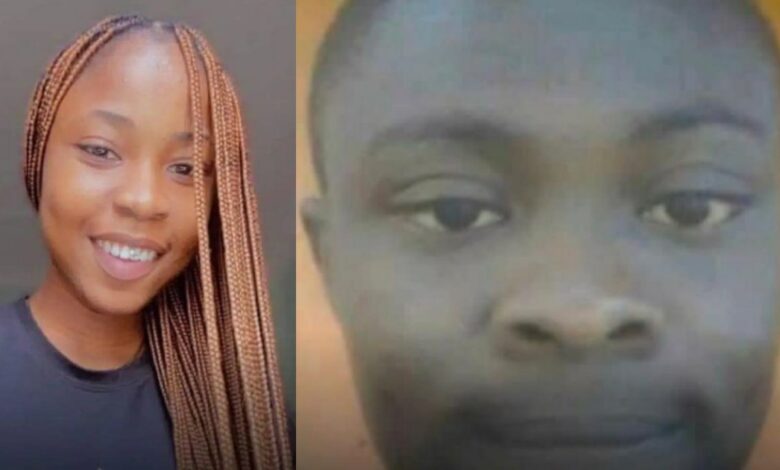 I killed missing 300 level Benue student after receiving N150K from her to find an apartment – Estate agent
An estate agent has been arrested by Police in Benue State he allegedly killed a student who gave him money to find an apartment for her.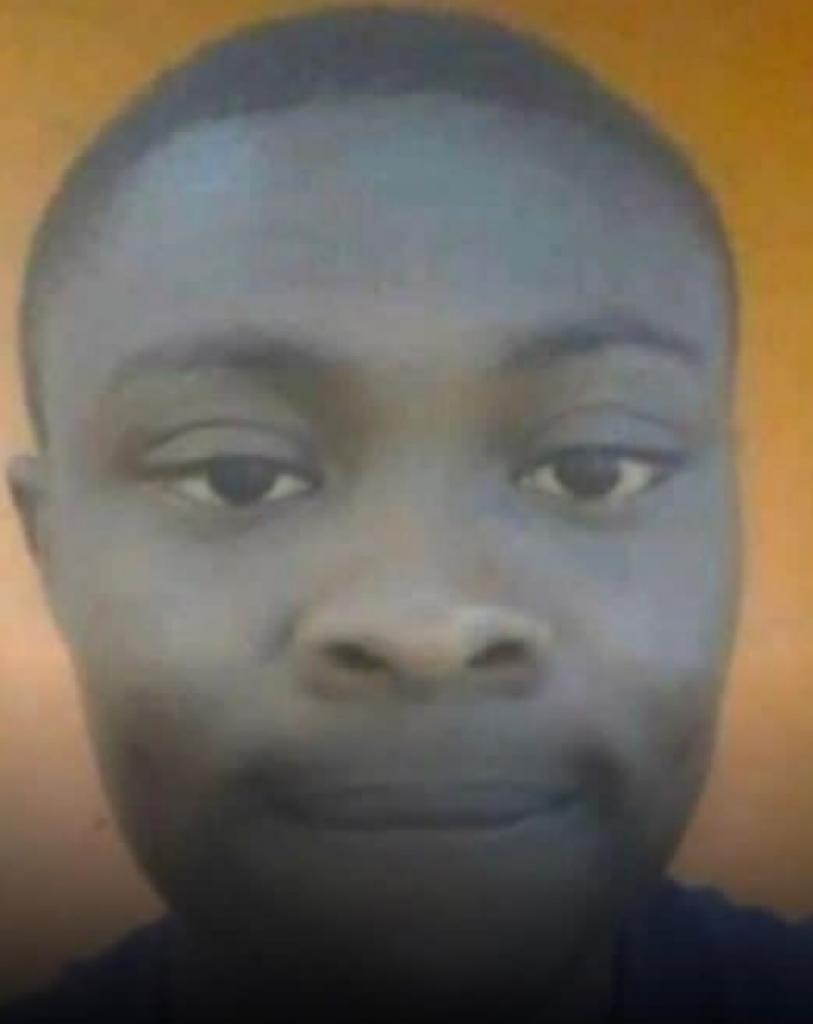 Shagbaor Ugosor Japhet was arrested after reportedly receiving N150K from the woman to find her an apartment.
The lady, Erekaa Dooshimaa, a 300 level student of Benue State University Makurdi, went missing before her body was found with blood stains at Brewery Quarters on February 22.
Detectives traced her killers after going through her bank account from which she transferred N150k to the suspect.
The suspect said that he used the money to stake a bet. He added that he later called the 25-year-old lady and hacked her to death.
"When she arrived at the dark corner of the street where I called her to come, I cut her with a machete several times leading to her death. After killing her, I took her body with her iPhone and d¥mped her body on the street to make it look like someone else killed her."
Unfortunately for Shagbaor, the POS machine Dooshima used to make the transfer to him was tracked and he was arrested.