Missing 300 level Benue State University student reportedly found dead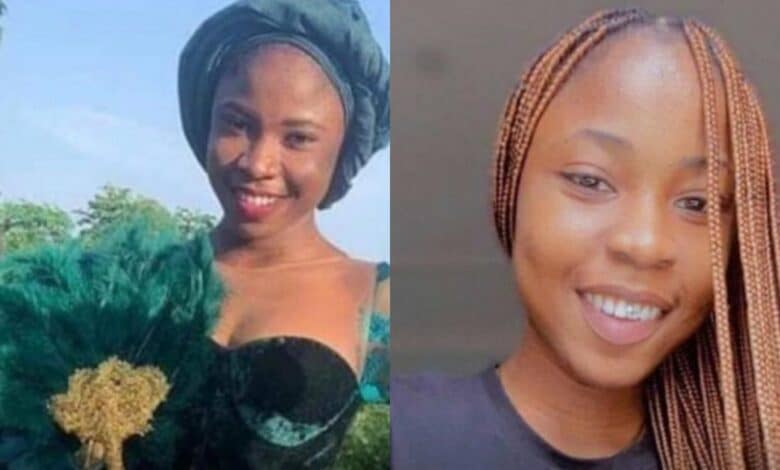 Erekaa Naomi Dooshima, a 300-level student of Benue State University has been reportedly found dead a few days after she went missing.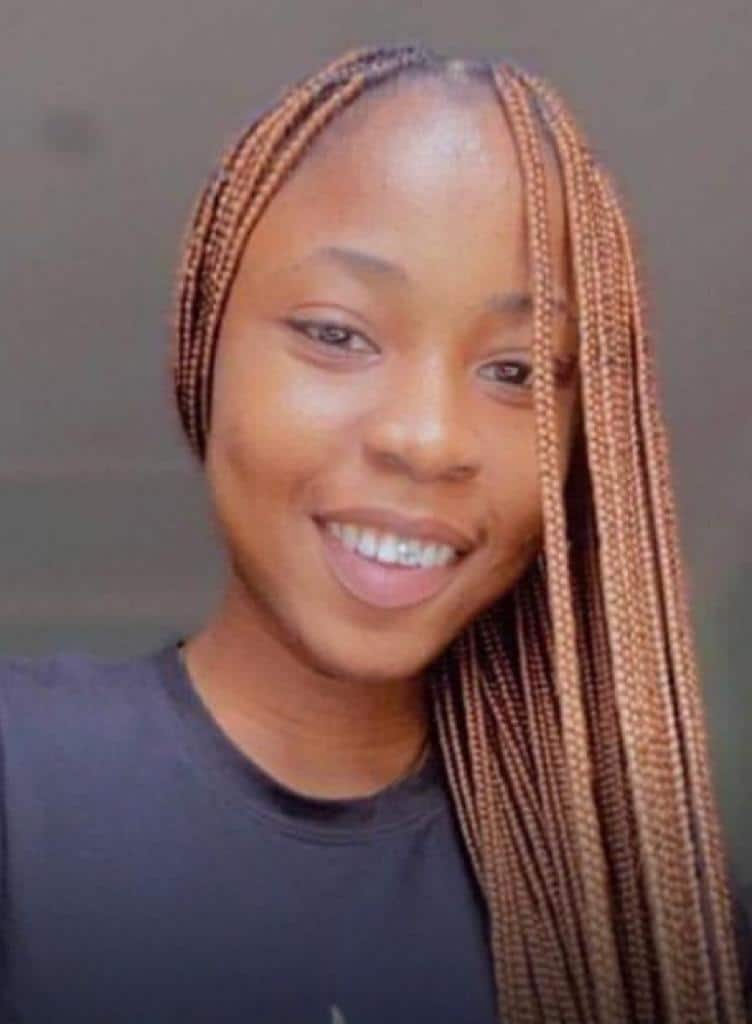 Dooshima, also known as Affection, who was a Mass Communication. She was reported missing three days ago and all efforts made to locate her whereabouts proved abortive.
According to Benue activist, Ukan Kurugh, a phone, ID card, and blood-stained clothes allegedly belonging to the student were found around Rahama clinic opposite Medical school in Makurdi on Tuesday, February 21.
The missing 300-level student's body was found on Wednesday, February 22. Dooshima's body is currently being exhumed by operatives of the Benue State Police Command.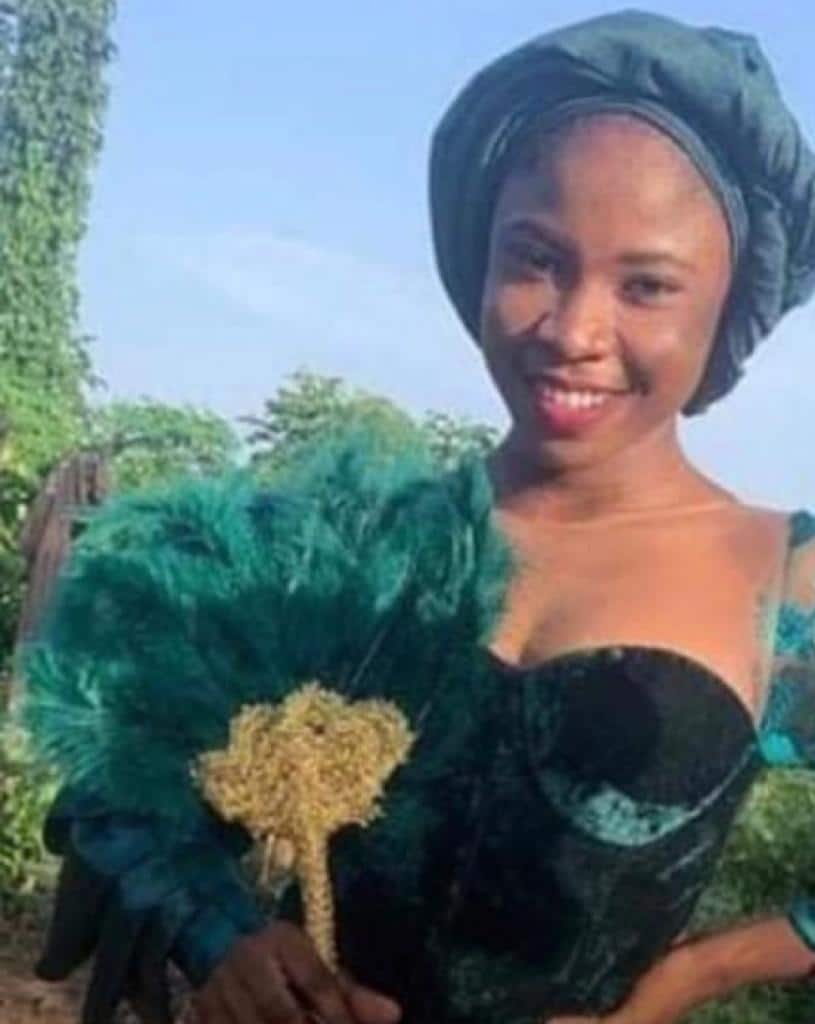 A post on Facebook reads:
"Why this small girl? Her poor mum is now dealing with the pains of losing her husband 2yrs ago and her daughter today. May the killers of Erekaa Naomi Dooshima be caught and dealt with"